From the
ATWB Customer Gallery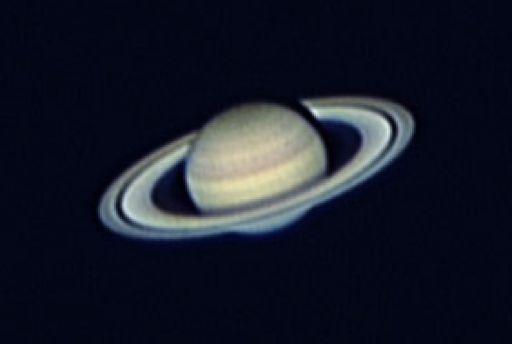 Galileos Ears
The Krakow Mystery Object of 1926
[ARTICLEIMGR="1"]On September 2, 1926, Harvard Observatory received a telegram from Krakow, Poland, reporting a "comet" at R.A. 15:53, declination +3 55', moving eastward one degree every four minutes.

That's an awfully fast-moving comet, but such things have happened before, and since. Comets occasionally swing quite close to the earth and have an apparent motion of several degrees per hour.

The Harvard astronomers were unable to find the comet, even though they conducted a photographic search. They realized that if it was close enough to move one degree per four minutes, it would be changing distance, direction, and apparent speed very rapidly, so they weren't quite sure where to look.

But the speed of one degree per four minutes should have rung a bell in someone's mind. That is exactly the speed at which the earth rotates. An object that holds still relative to the earth will move eastward, relative to the stars, precisely that fast.

A writer for Popular Astronomy magazine cracked the mystery. According to the telegram, the comet was seen at 21:46 U.T. on September 1.

The right ascension and declination were presumably for the epoch of current date, i.e., 1926. Accordingly, at the time, the mystery object was only 4 degrees above the horizon.

That means it probably wasn't celestial at all. It was directly west of Krakow, above - or in - a mountain range. The writer suggested a light on a tethered balloon, an automobile headlight in the mountains,
or a mirage of a terrestrial light as possible explanations.



Telescopes, Astronomy, Binoculars