From the
ATWB Customer Gallery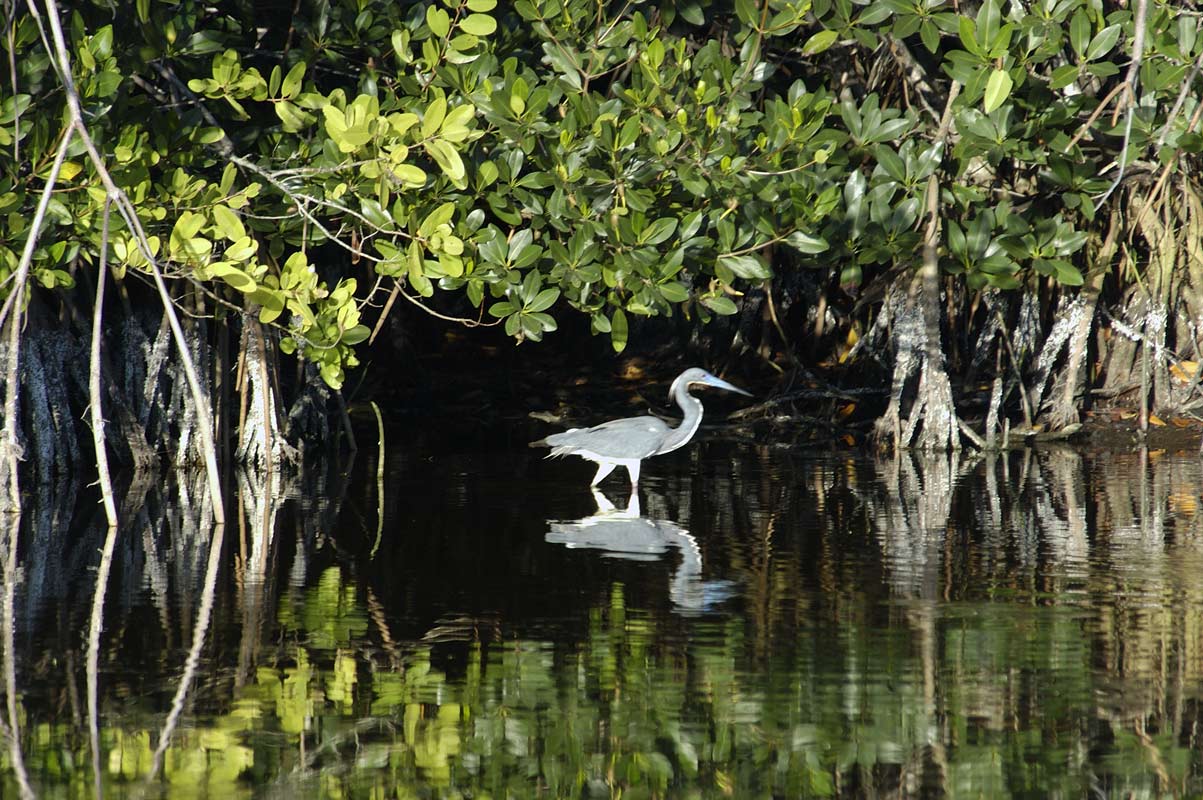 Louisiana Heron
This auction is closed.
Celestron 4-page fold out poster brochure 1988-89
Auction No.:

12868

Current Bid:

$7.50

High Bidder:

Tommy Tse

Bid History:

3 Bids [View History]

Location:

Spokane Vly, WA - United States

Started:

02/12/2020 09:12AM

Ends:

02/22/2020 09:12AM

Shipping:

Buyer pays shipping

Payment:

PayPal, Personal or Cashier's Check, Money Orders

Hits:

57
This is another hard-to-locate Celestron advertisement piece. This one, however, is not a catalog, but a very large brochure.
Celestron never released these to the public. Instead, a certified and licensed Celestron dealer had these sitting in their office or behind their display glass and would give you a copy, you being the prospective buyer of a new Celestron setup, when your conversation was becoming more and more serious over that shiny black gloss tube with the cool orange letters.
"Here, take this and look it over. I'll call you when we get a C130 in our shop next week. I can get you a very good deal on one."
Now unlike the 1985 master catalog in the other ad I have running, this is a pull-out brochure that lists ALL the mpns with the models in the photos. There is only brief mention of what each telescope class (refractor, cassegrain, reflector, ect) is about as you see each displayed in line with the others.
Though the year of print is not mentioned in this brochure, the years I gave are VERY close as all tubes are now black gloss, and all refractor and reflector tubes have "CELESTRON" in wide, bold font, not sleek.
For a collector like myself, it is almost "emotional" for me to lay this out over my office desk and just stare at them all....So many star party memories, so many world class models shown in there. One of them, the C90 Fluorite I can remember being a real killer on Jupiter one evening.
And talk about rare...That little brass C90 Astro, the C90 Fluorite, the C102 on the huge altazimuth yoke, most of you will never ever see these in person!
By the way, this is a FULL SIZE format catalog and measures 10.80-inches L x 8.38-inches W

Cosmetics on this piece are excellent collectible; finding these at all is a stressful task. Creases are minimal, there are NO non-original designed folds, no take, no notes, no fade. No rips or separation about to happen. The best part, the original dealer's address stamp and sticker is still on this print. My top collectible one, a duplicate of this very edition, doesn't have one.
All nations welcome to bid.
Andy Sedlacek (fct-150)
Rating:
(1624)

Telescopes, Astronomy, Binoculars