From the
ATWB Customer Gallery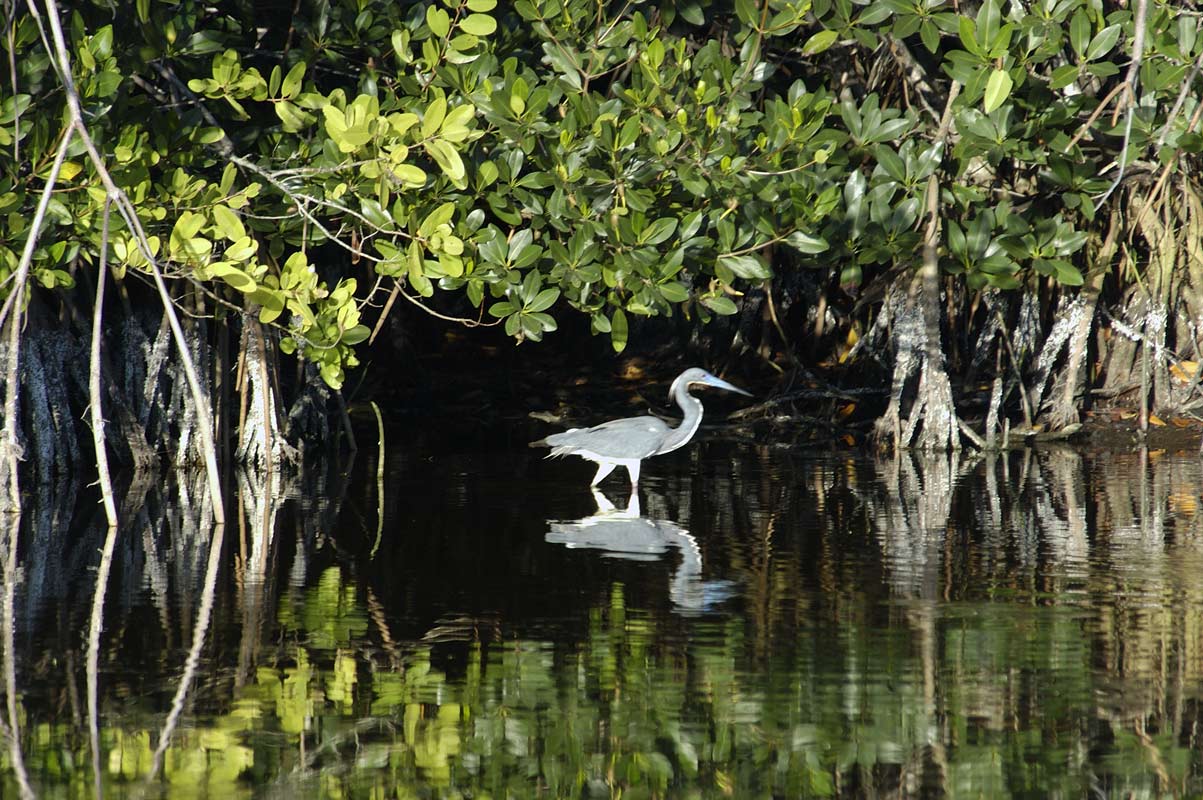 Louisiana Heron
This auction is closed.
Celestron International telescopes and binoculars master catalog 1985
Auction No.:

12867

Current Bid:

$41.00

High Bidder:

Angel Gomez

Bid History:

21 Bids [View History]

Location:

Spokane Vly, WA - United States

Started:

02/12/2020 09:07AM

Ends:

02/22/2020 09:07AM

Shipping:

Buyer pays shipping

Payment:

PayPal, Personal or Cashier's Check, Money Orders

Hits:

154
This is a 1984-85 Celestron telescope master catalog and features ALL of the company's current-times models available. 32 pages await for your eyes to feast on everything Celestron when it was strictly made in America or by our equally-loved master opticians at Vixen, Carton, and Nikon in Japan.
There is A LOT of orange-and-black, LOTS of aluminum and wood, Silvertop plossls, Super Polaris goodies, the Super C8 was just debuting in black, and the C11 and C14 still had their diecast, ported fork tines.
Hey, we can send Celestron International an inquiry of their C100 via my Siemens Telex T1000! Just dial 182471.
And the best part of the catalog, a trendy, totally '80s attractive gal being completely blown away by the awesome awesomeness of Celestron power!
This is probably the earliest catalog I've ever owned that shows Celestron starting to list their mpns, though they are seen here with commas rather than as a single train of numbers. They are not mentioned on ever model, but it is neat that they are there. It can help the deep-in-project collector narrow down the parts they need to complete the vintage setup.
By the way, this is a FULL SIZE format catalog and measures 10.80-inches L x 8.38-inches W
Finding any of these catalogs at this point in history is a good accomplishment. That said, this is in excellent, easily collectible condition. NO water damage, no highlights, no notes, no tape. No folds, no rips in or tears, creases are minimal, no mold, stink or issues with the spine. The front cover shows minor abrasions wrought by other literature/items rubbing against it. The back cover is very excellent. ALL inside pages are very excellent or mint.
I am a master collector of Celestron catalogs and have over 50 of them; each different colors, years, sizes, and eras. This is one of the harder prints to find and it is only being let go because it is a duplicate in my collection.
All nations welcome to bid.
Andy Sedlacek (fct-150)
Rating:
(1624)

Telescopes, Astronomy, Binoculars