From the
ATWB Customer Gallery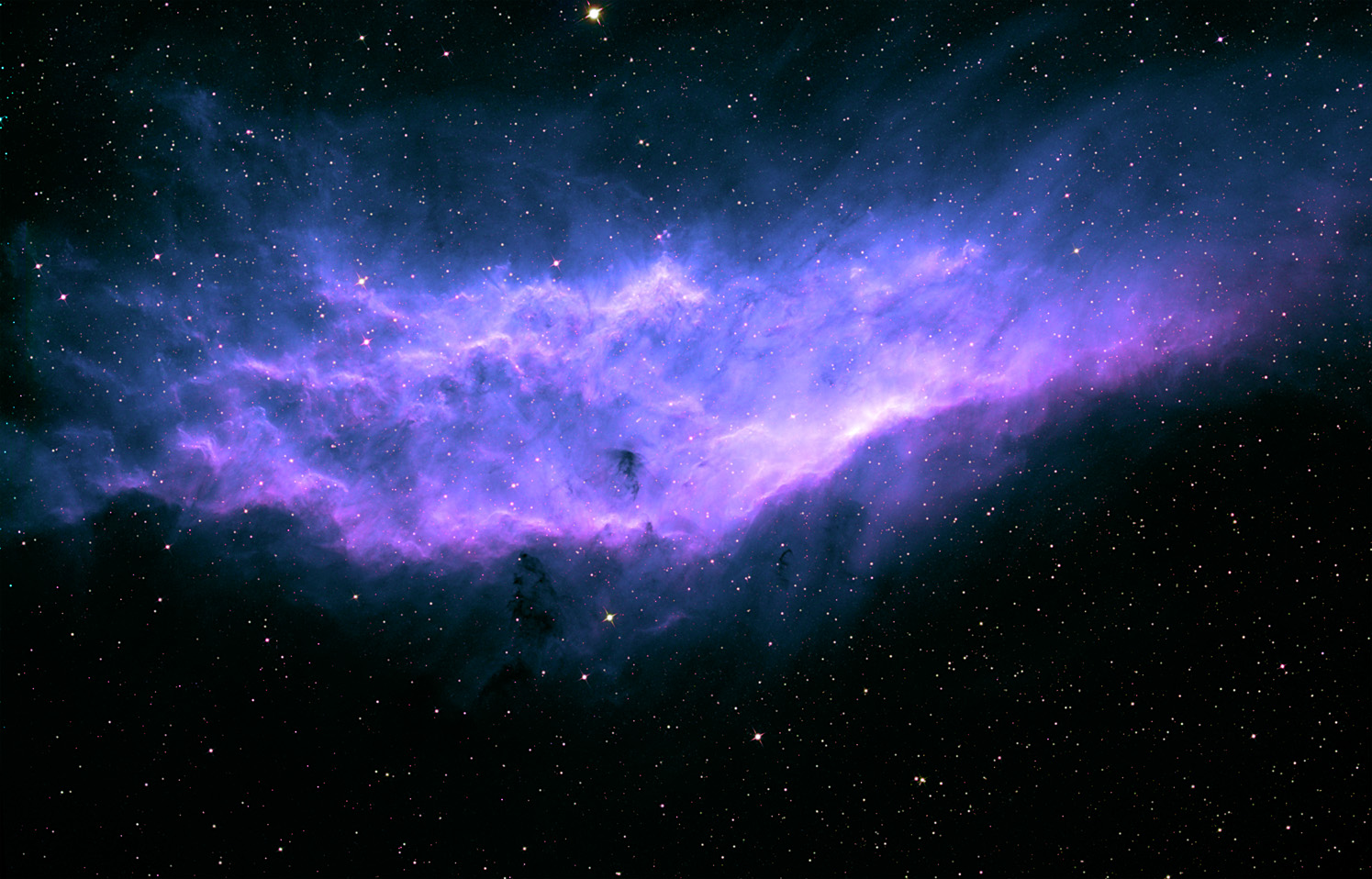 California Narrowband
This auction is closed.
SCT 1.25 visual back and eyepiece projection astrophoto 2 pc kit
Auction No.:

12765

Buy Now Price:

$25.00

Current Bid:

$0.05

High Bidder:

Greg Gibbs

Bid History:

1 Bid [View History]

Location:

Fairbanks, AK - United States

Started:

07/06/2019 12:30AM

Ends:

07/13/2019 12:30AM

Shipping:

Buyer pays shipping

Payment:

PayPal

Hits:

34
This is a two piece kit made up of both Celestron and Meade components that can be used on your SCT as either a standard 1.25 inch visual back, and combined with an eyepiece projection tube for highpower astrophoto:
1. Celestron Visual Back #93653-A. Fits standard Celestron Schmidt-Cassegrains and Maksutov-Cassegrains, (C5, C6, C8, C9.25, and C11) It fit every SCT thread I could test, but you may want to check with Celestron for other makes/brands. This screws onto the rear cell threads of SCT and MAKCASS scopes, and will take all 1.25" accessories, eyepieces, diagonals, etc. By itself, it allows you to attach any of these 1.25 components on your SCT.
2. 1990s Meade Tele-Extender STE-17 (no internal optics). On the female side (34mm), it screws over the Celestron 93653 above. The other end has a standard maleT thread. It is 4.75 inches long. 
This combination is made to allow highpower eyepiece projection astrophoto connections:
A. Attach visual back to SCT.
B. Insert 1.25 inch smoothie eyepiece that has an outer OD less than 34mm.
C. Screw STE-17 OVER the eyepiece.
D. Attach camera using the T-thread on the far end of the extender. 
Shipping will be only $7.50 to any of the 50 States via US Priority mail. PAYPAL only and no foreign bidders, please.
| Time Placed | User | Bid Amount |
| --- | --- | --- |
| 07/12/2019 11:14AM | Greg Gibbs | $0.05 |
Michael Castellini (msl615)
Rating:
(134)

Telescopes, Astronomy, Binoculars