From the
ATWB Customer Gallery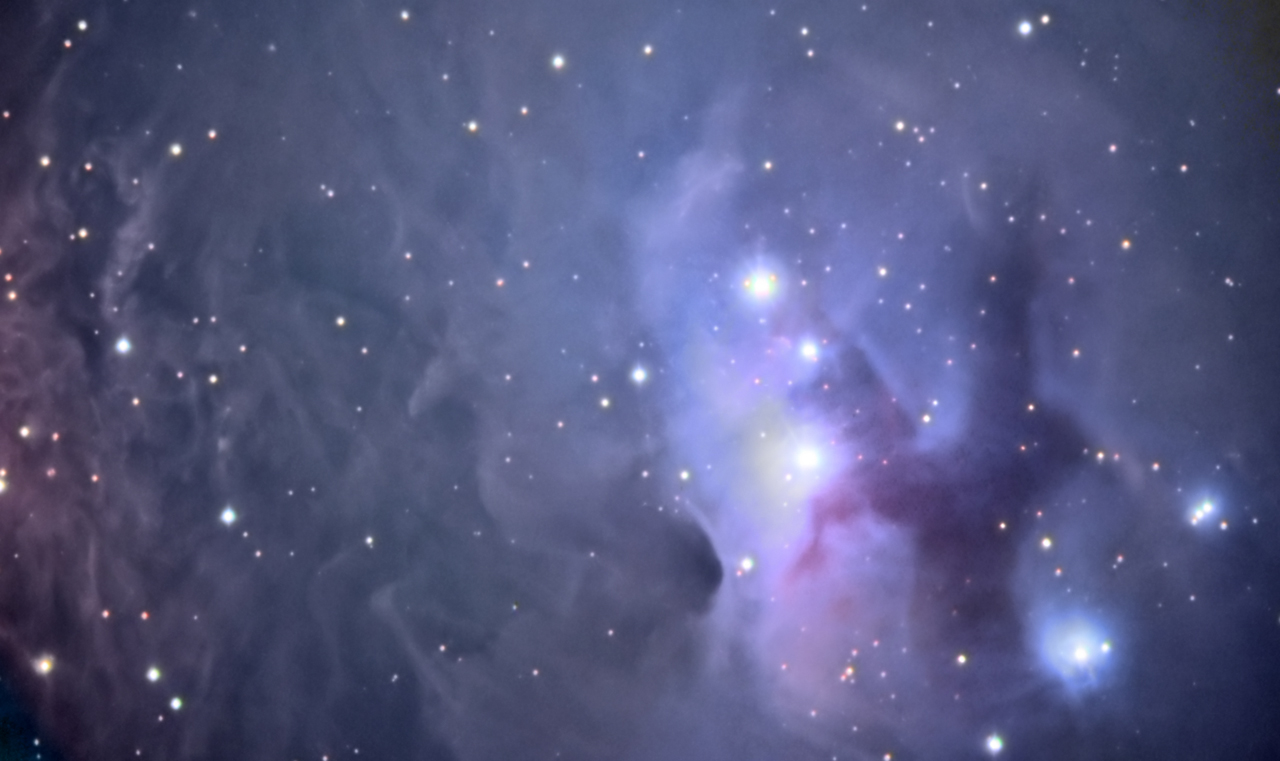 NGC 1977 HaB-RGB
This auction is closed.
Z-Bolt laser pointer wood box with inside foam mold
Auction No.:

12815

Current Bid:

$0.05

High Bidder:

Ernie Spragg

Bid History:

1 Bid [View History]

Location:

Spokane Vly, WA - United States

Started:

10/09/2019 08:42AM

Ends:

10/14/2019 08:42AM

Shipping:

Buyer pays shipping

Payment:

PayPal, Personal or Cashier's Check, Money Orders

Hits:

78
So this was my fancy pantsy laser pointer's custom wood box, which I may add is VERY nicely made.

Well, that laser pointer is t-o-a-s-t. 

Burned out good and it is NOT coming back.

But the case is in perfect shape and can serve many uses. My laser pointer is too long for it, but others will fit this.
You could also take out the inside dark-gray foam and insert your own for use with color filter storage. It would hold (5) 1.25" filters, more if .965". It is too squat for eyepieces though. 

Originally this held the laser unit with spare batteries and an additional add-on.

Usable inside dimensions in inches:  6.22 L x 2.30 W x 0.90 H
Dimensions of factory molds:  biggest one 5.68 L x 0.49 W
                                                      smaller ones 1.74 L x 0.37 W
Weight:  6 ounces

Conditions are very excellent on the cosmetics and inside foam is near mint. NO stains or stinks. Seam and hinges are true. Comes with the original print instructions, verifying the case's origin.

All nations welcome to bid.
| Time Placed | User | Bid Amount |
| --- | --- | --- |
| 10/09/2019 07:02PM | Ernie Spragg | $0.05 |
Andy Sedlacek (fct-150)
Rating:
(1609)

Telescopes, Astronomy, Binoculars