From the
ATWB Customer Gallery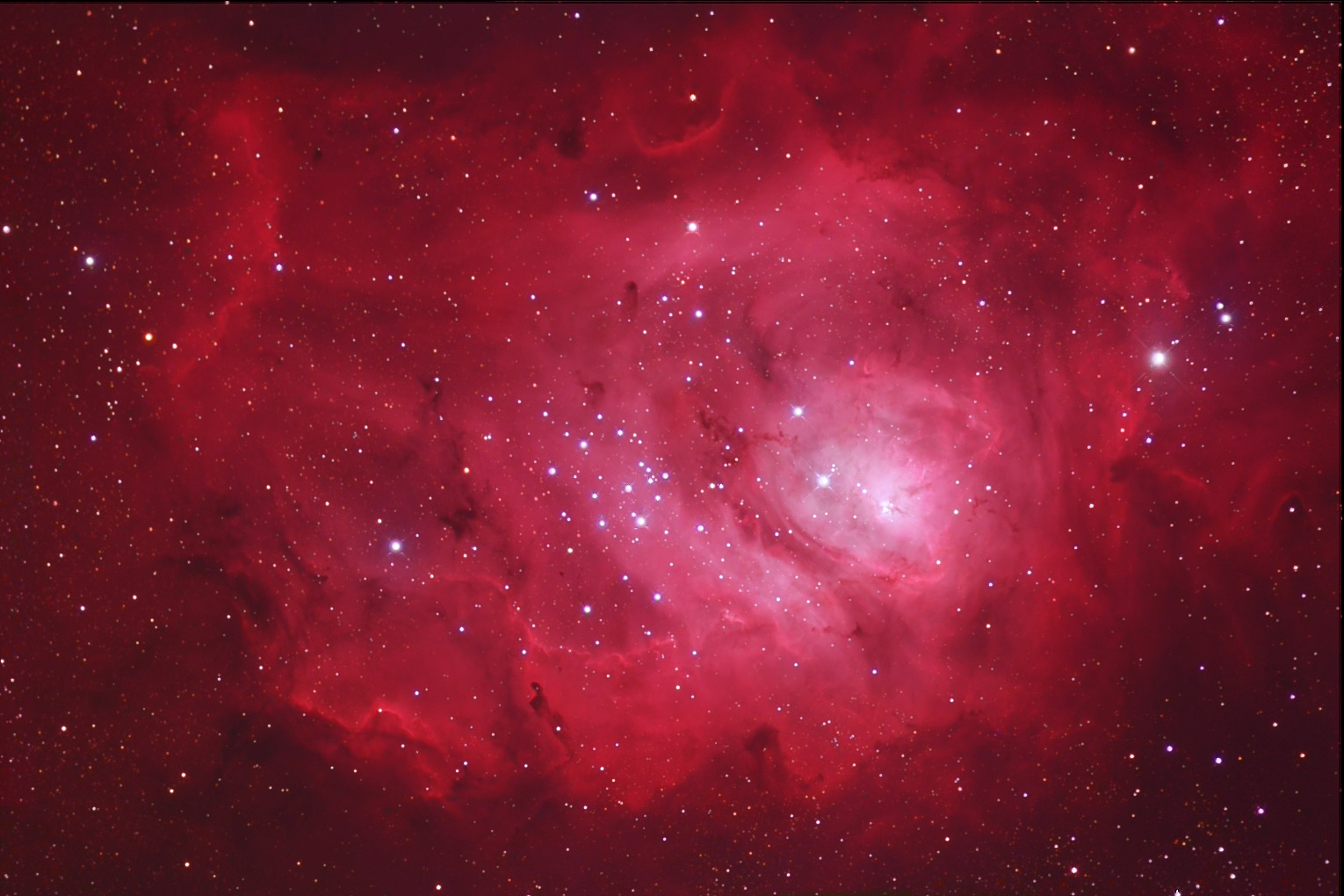 M8 - The Lagoon
This auction is closed.
Edmund Scientific Time In Astronomy 1980
Auction No.:

12849

Current Bid:

$0.05

High Bidder:

Ed Drown

Bid History:

1 Bid [View History]

Location:

Spokane Vly, WA - United States

Started:

12/08/2019 05:43AM

Ends:

12/15/2019 05:43AM

Shipping:

Buyer pays shipping

Payment:

PayPal, Personal or Cashier's Check, Money Orders

Hits:

93
Edmund Scientific ran this book for many years; I believe till about 1992-93 before I stopped seeing it refreshed. This one is a 1980 example and is no different from the first edition from 1966; which I still own.

This 35-page softbound is part of their "Popular Optics Library" and is solely dealing with all aspects of time. How it is applied to setting circles on an equatorial mount, the referring degrees on planispheres and navigational tools, adjusting to the poles, and the importance of universal time; it's all in these pages and, as you can see, busily illustrated.

My favorite part pages deal with adjusting the equatorial mounts. These are the Space Conqueror and Super Space Conqueror mounts that they sold with their 3 to 6-inch reflectors and you can see how their internals work.

This book is in very good, but not great, condition. All inside pages are legible without issue, but the outer covers are quite worn as you can see. Some areas of the bind are weakening, and there are areas of small rips and blue ink notating. All in all, it is definitely a book worth reading. To a degree these are all collectible, but this would be very, very far from a top specimen for sure.
Nice to have around to enjoy and definitely a plus to have with your vintage Edmund equatorial reflectors nearby.

All nations welcome to bid.
| Time Placed | User | Bid Amount |
| --- | --- | --- |
| 12/14/2019 02:14AM | Ed Drown | $0.05 |
Andy Sedlacek (fct-150)
Rating:
(1633)

Telescopes, Astronomy, Binoculars