From the
ATWB Customer Gallery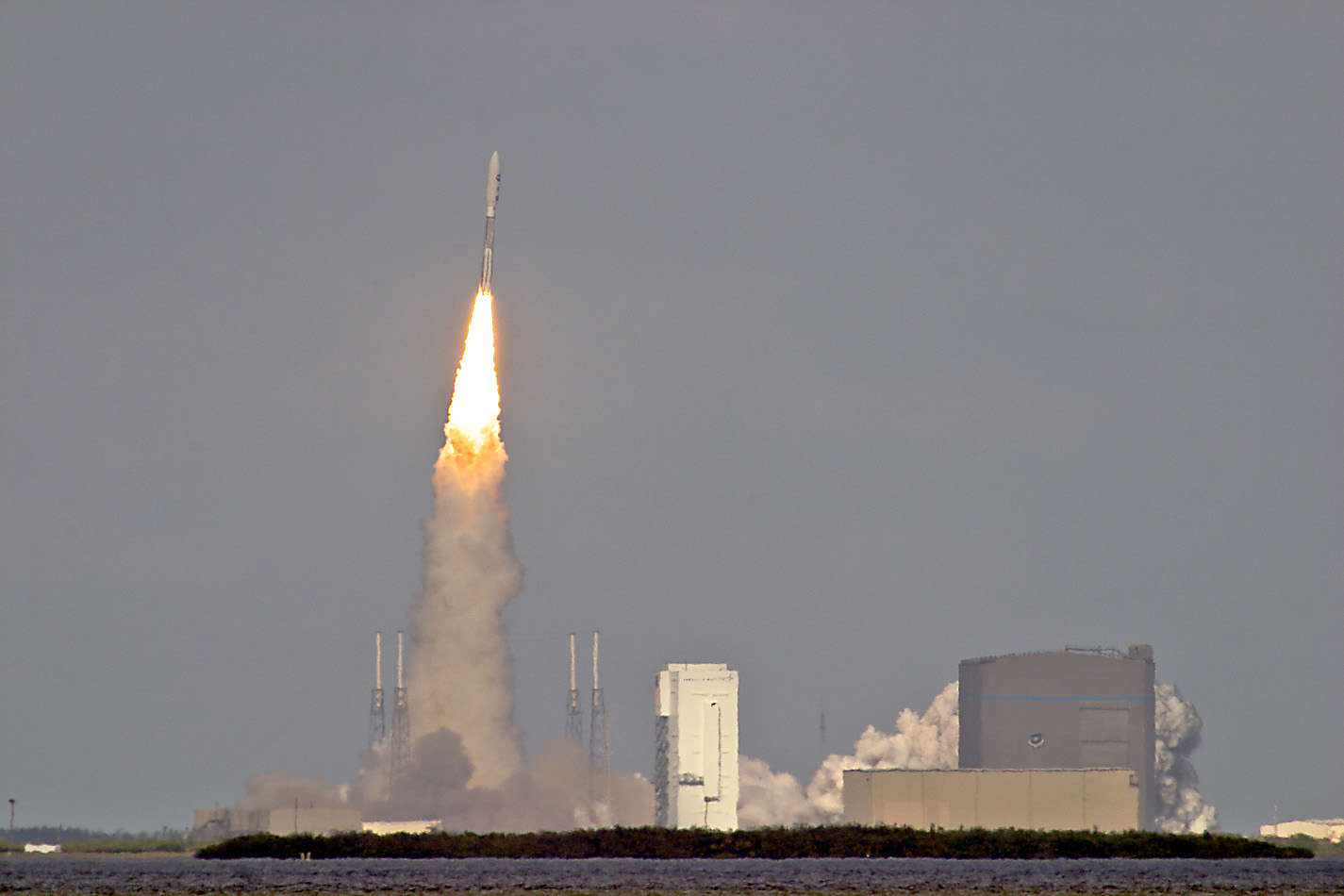 Pluto New Horizons Launch
This auction is closed.
Unknown elliptical flat secondary pyrex excellent coatings
Auction No.:

13039

Current Bid:

$9.01

High Bidder:

Zane Landers

Bid History:

4 Bids [View History]

Location:

Spokane Vly, WA - United States

Started:

06/03/2021 02:57AM

Ends:

06/13/2021 02:57AM

Shipping:

Buyer pays shipping

Payment:

PayPal, Personal or Cashier's Check, Money Orders

Hits:

110
I've had a few of these mirrors hanging around and this one I've still not found use for, so up he goes to find a new telescope to serve.

This is a unknown brand (I've had it with me for 15 years now) pyrex secondary elliptical flat.

Minor axis:  1.47-inches

Major axis:  1.99-inches

Thickness:  0.37-inches

Weight:  1.6 ounces

Physical condition is perfect; no cracks or clamshells and no chips. No scratches. Aluminized coating is in excellent condition. If it were not for the tiny little area of coating loss at the 11:30 position, I would say it to be in very excellent condition. The good thing is that this area is off to the outermost perimeter and far from intruding into the light path.

The hook on the underside came to me this way, I did not adhere it there. With patience and the right skill, it can be removed.

All nations welcome to bid.
Andy Sedlacek (fct-150)
Rating:
(1658)

Telescopes, Astronomy, Binoculars