From the
ATWB Customer Gallery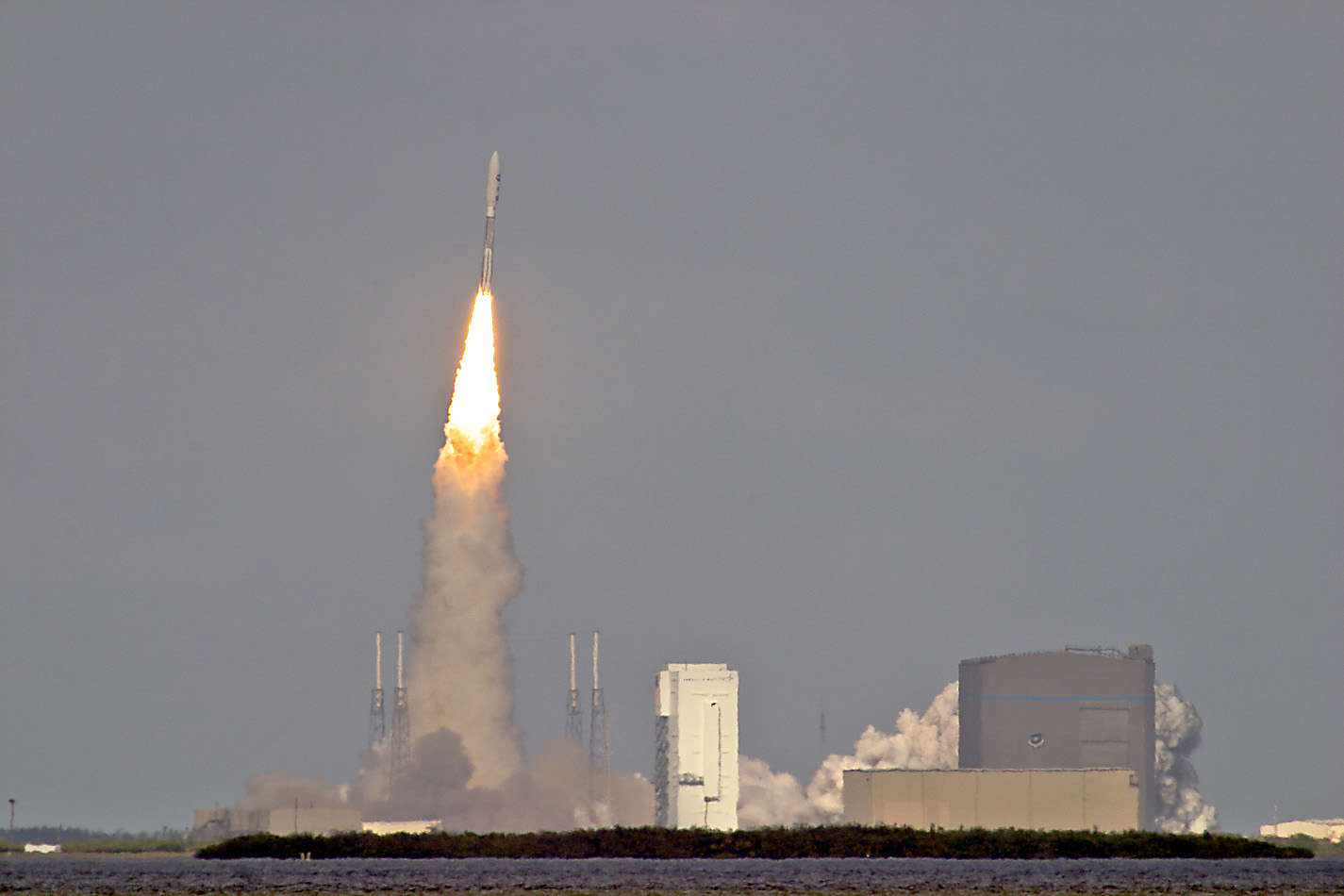 Pluto New Horizons Launch
This auction is closed.
Unknown elliptical flat secondary pyrex very excellent condition
Auction No.:

13040

Current Bid:

$9.51

High Bidder:

Zane Landers

Bid History:

4 Bids [View History]

Location:

Spokane Vly, WA - United States

Started:

06/03/2021 03:06AM

Ends:

06/13/2021 03:06AM

Shipping:

Buyer pays shipping

Payment:

PayPal, Personal or Cashier's Check, Money Orders

Hits:

134
This is my other elliptical secondary that I just cannot utilize. I had it set aside incase I came along a medium-sized reflector that needed a swap-out for a better-in-conditions secondary, but after a good 10+ years, it still awaits to serve. So now it is here for your possible needs...

Minor axis:  1.50-inches

Major axis:  2.15-inches

Thickness:  0.51-inches

Weight:  1.8 ounces

Physical condition is perfect; no cracks or clamshells and no chips. No scratches. Aluminized coating is in very excellent condition, especially for its age.

All nations welcome to bid.
Andy Sedlacek (fct-150)
Rating:
(1658)

Telescopes, Astronomy, Binoculars