From the
ATWB Customer Gallery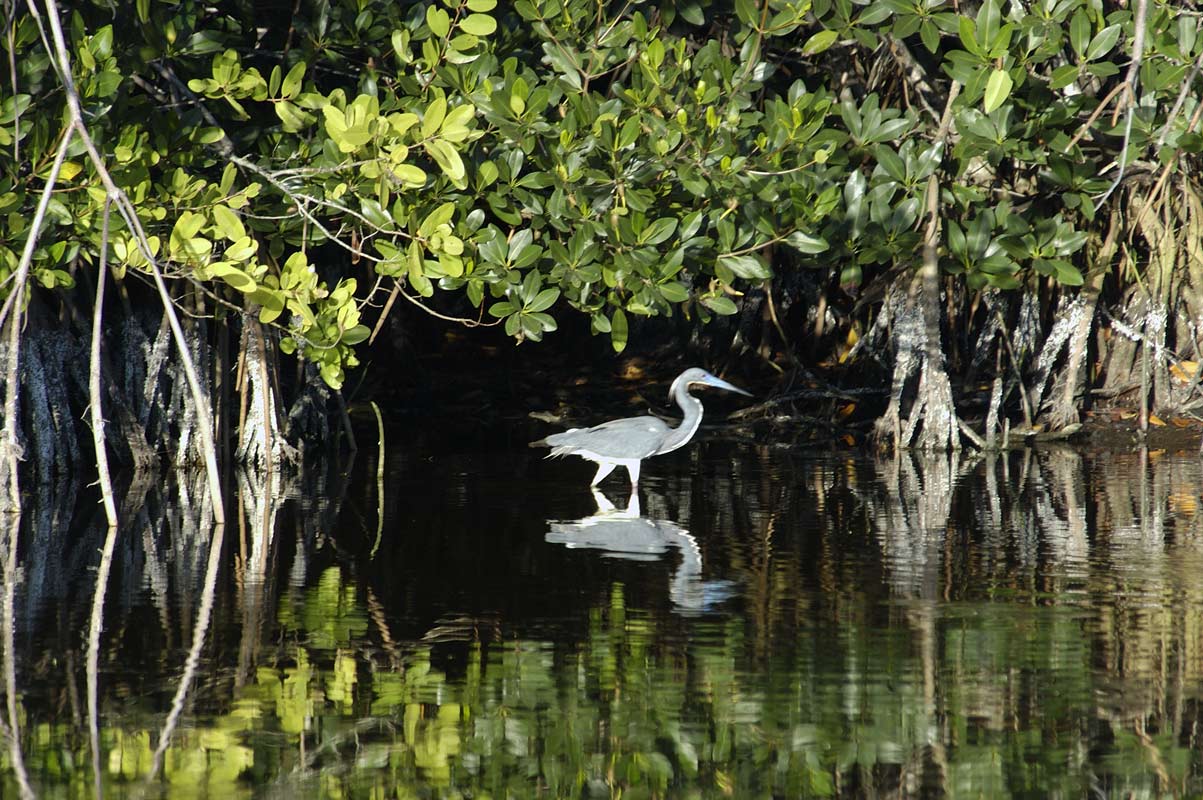 Louisiana Heron
Astro Mini Library
This is a second grouping of books that I no longer have too much of a need for.  There are eight (8) nicely illustrated books for beginner to intermediate amature astronomer.  The first grouping sold quickly and I had numerous inquiries regarding the offering.  So I thought I would offer this group also at a very fair price.  I will pick up the shipping expense.  This is for the lot of eight only.  I really don't want to make multiple trips to the post office.  The group is as follows:
1. 365 Starry Nights by Chet Raymo  This is an Introduction to Astronomy identifying one astro item every night for 365 days.  Nice work.
2. Summer Stargazing by Terrance Dickinson.   We all know who he is.
3. Astronomy Fundamentals by Jastrow.   Beginners text book, Astro 101.
4. Out of the Blue by John Naylor.  A 24 Hour Skywatcher guide.
5. Biginners Guide to the Skies- C.H. Cleminshaw
6. Projects in Astronomy by Janice VanCleave.   A nice educational projects book to help understand the workings of physics and astro.
7. Starry Skies by Argtell.  Childrens educational book that I used for myself to get started.
8. Observing the Constellations by John Sanford.   A beautifully illustrated book with charts and photo illustrations.

Or make me an offer.   

Telescopes, Astronomy, Binoculars