From the
ATWB Customer Gallery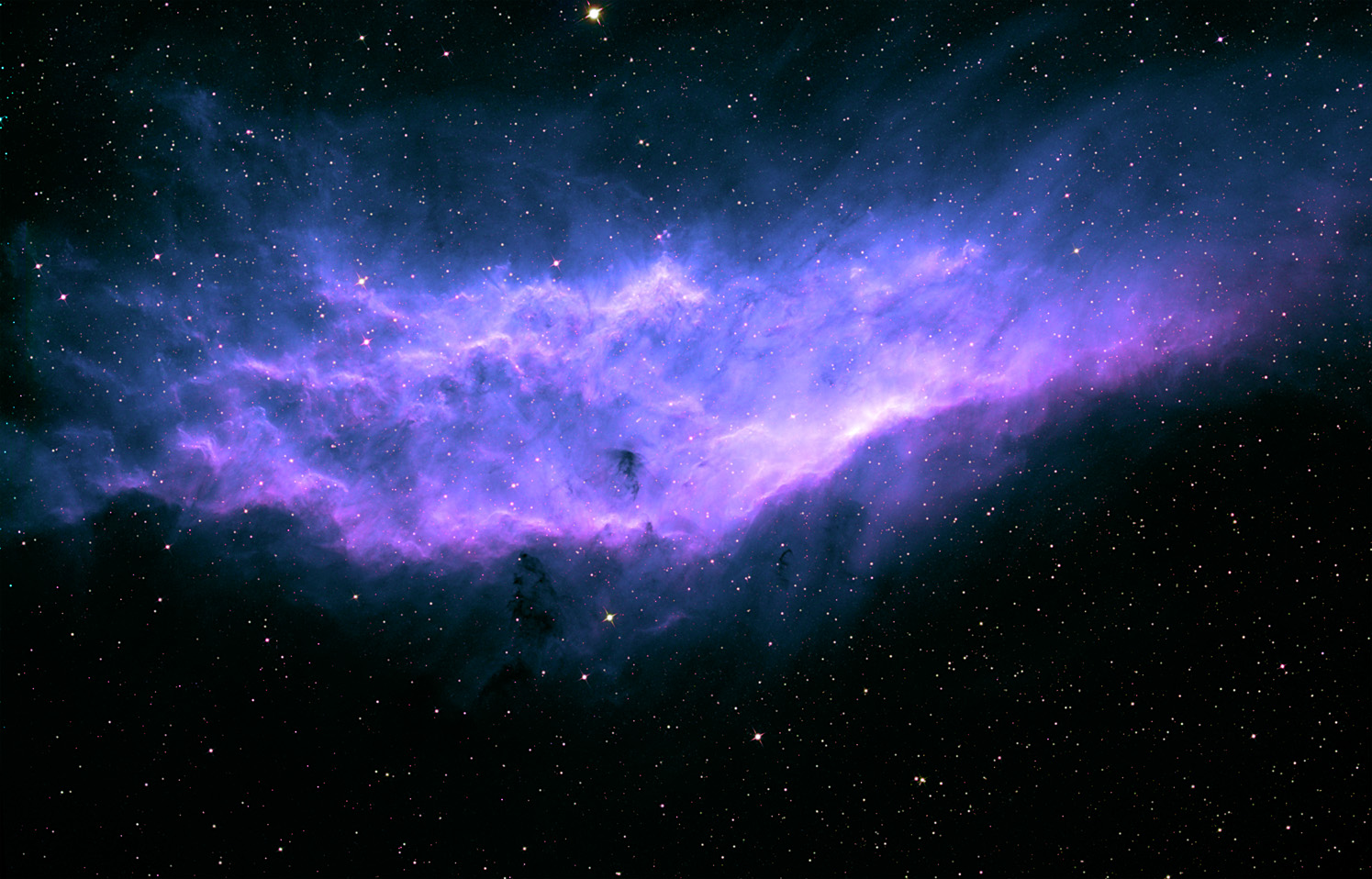 California Narrowband
Clyde Tombaugh and Dr. Michael Brown SIGNED cards with a SPECIAL MESSAGE.
PRICE REDUCED!!!!

Shown are two mounted 3X5" Index cards.  One inscribed by Clyde Tombaugh and the other by Dr. Michael Brown currently at CIT.  While I never met Clyde, Mike and I met on several occasions.  The Tenagra II 32" f/7 telescope was used to verify SEDNA and keep it quiet so Mike could establish that TNOs do exist.  The rest, as they say, is history.
It is framed but it is rather cheap.  Better to put it on an acid free matt and cover it with plexiglass to keep UV from fading it.
SIZE AS SHOW IS 9 1/4" X 7 1/2".
Now matter where you stand on whether or not Pluto is a planet, this is the ultimate collectible.  As you can see I had Mike try to duplicated Clyde's format, as I requested.  It took him 2 weeks because he couldn't find a 3X5 card.
I have retired and Tenagra Observatories, Ltd. continues to sell odds and ends.  It's been a great ride!  Including rediscovering Comet Tombaugh-Tenagra, one that Clyde found and got lost.
Michael Schwartz (Google me up with the word "Tenagra")
Director Emeritus

Telescopes, Astronomy, Binoculars