From the
ATWB Customer Gallery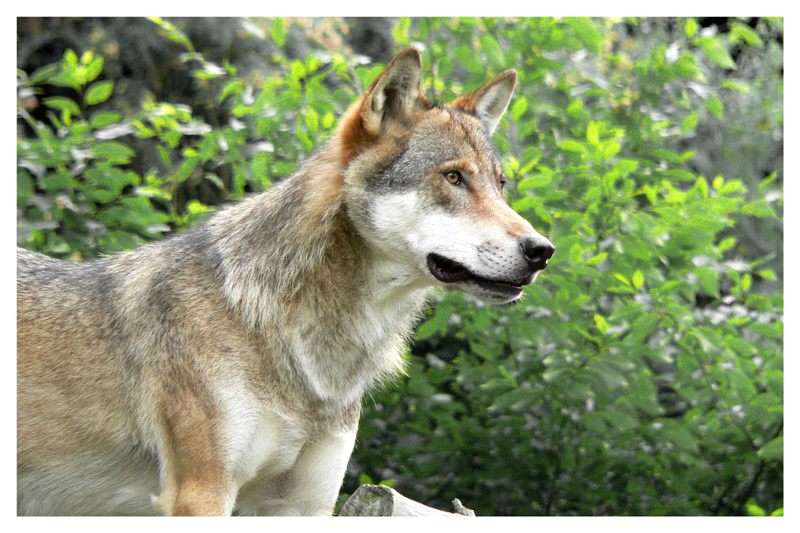 Alpine Wolf
Exploring the Cosmos, Berman & Evans, Softcover, 1983, Fourth edition
This is Round Two of an offering of books from Skyscrapers, Inc, The Amateur Astronomical Society of Rhode Island.
 We have a copy of Exploring the Cosmos, Berman & Evans, Softcover, 1983, Fourth edition
$3
 Good condition. See image provided.
 Shipping by media mail will be paid for by the purchaser. You will be invoiced by Skyscrapers thru PayPal.
 We have other books available. Eventually they will be posted on Astromart, but if you would like to preview and purchase some titles ahead of time please inquire and a list and images will be provided. If you select other titles shipping will be combined.

Telescopes, Astronomy, Binoculars