From the
ATWB Customer Gallery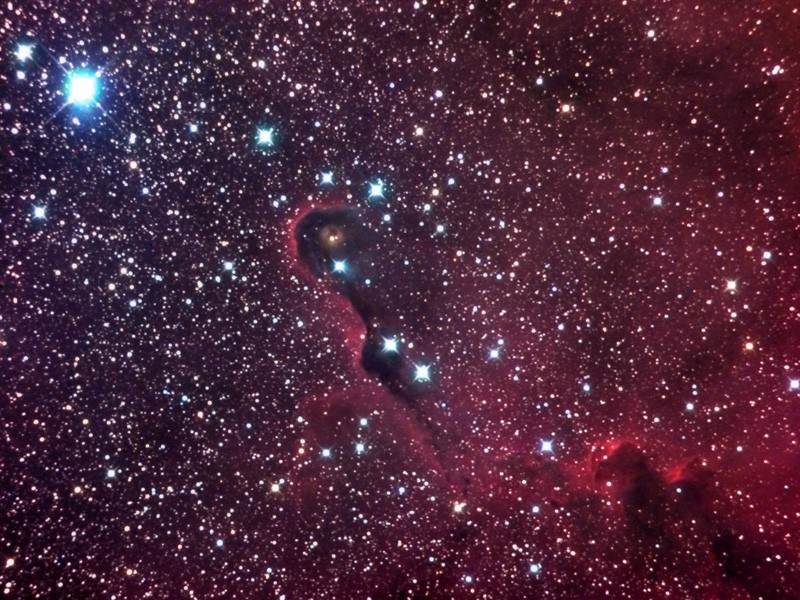 VDB-142
Four Astronomy books
I've got two astronomy books left to sell. They individually start at $7 to $12.
Amateur Telescope Making, Book Three (Hardcover) 
by Albert G. Ingalls (Editor) It is in ok to mediocre condition. Copyright 1953. First edition, second printing in 1956.-- $12
The Hatfield SCT Lunar Atlas: Photographic Atlas for Meade, Celestron, and Other SCT Telescopes: A Digitally Re-Mastered Edition (Hardcover) 

by Anthony Cook (Editor). One corner of the book was scrunched when it was originally shipped to me, otherwise, good to like-new condition. Published 2013/14 -- $53
--
SOLD.
Mercury (Hardcover) 

by T.J. Mahoney (Author) 2014. Very good condition. -- $25
--
SOLD.
Mars Up Close: Inside the Curiosity Mission (Hardcover) 
by Marc Kaufman (Author), Elon Musk (Foreword). Very good condition. This one still has the dust jacket. 2014. (This is on the larger side, so shipping in addition to the cost of the book is more like $6)-- $7

Telescopes, Astronomy, Binoculars