From the
ATWB Customer Gallery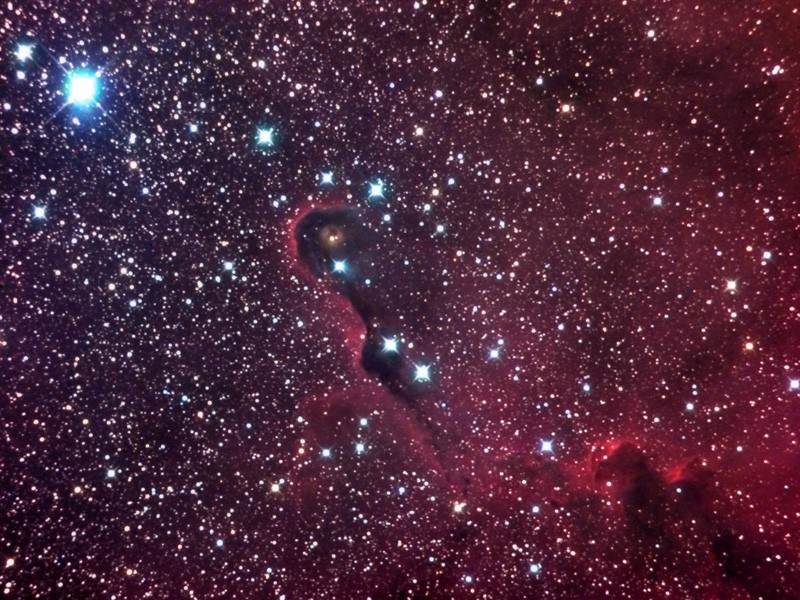 VDB-142
Herald-Bobroff Astroatlas
I'd like to get this 1994 version of the Herald-Bobroff Astroatlas which was originally published in Australia. 
Publisher: HB2000 Publications, Woden, Australia (1994)
ISBN-10: 0646203568
ISBN-13: 978-0646203560
I've heard that "Robert Haler, owner of Lymax, ... decided to buy the rights to reprint it. Lymax was apparently forced to trim the sheet size to suit U.S. printing presses, which reduced the size (and scale) of the maps slightly. " So, I'd like the Australian version instead of the US-based reprint if possible.
Thanks for reading. 

Telescopes, Astronomy, Binoculars