From the
ATWB Customer Gallery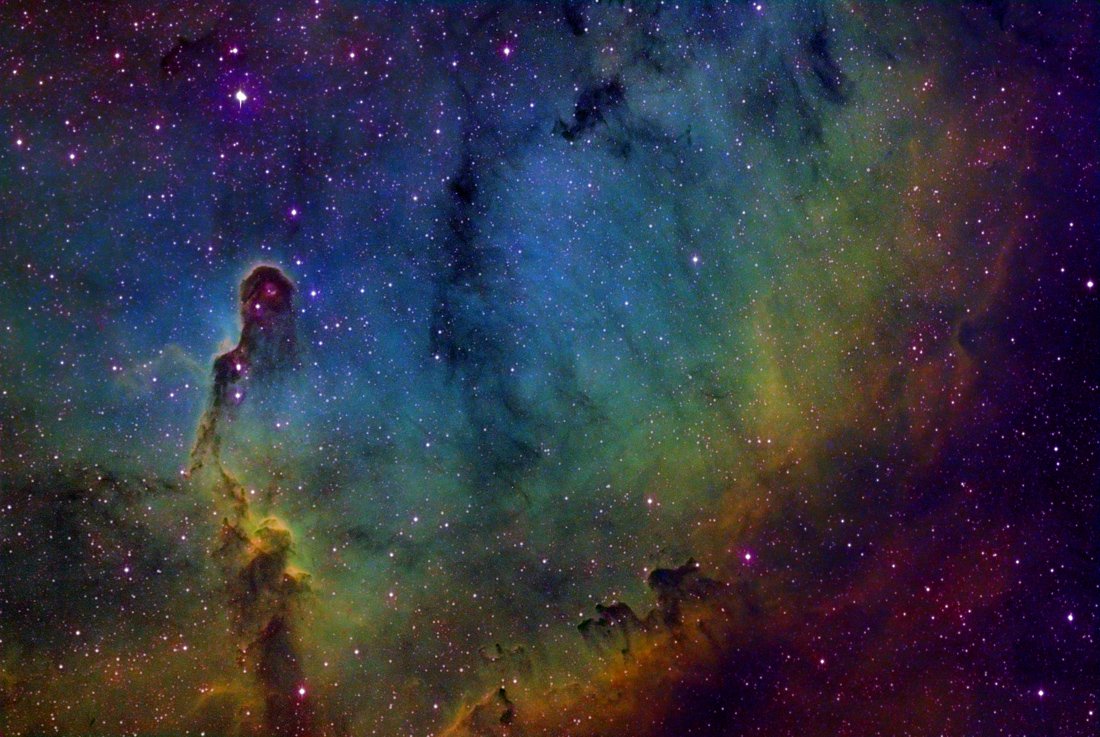 The Elephant Trunk
Two textbooks books on Photometry
Two Advanced textbooks books on Astronomical Photometry
 I am selling two textbooks/handbooks on Photometry. They are in MINT condition. Both for $30.00.
 Shipping is via PRIORITY flat rate envelop for $8.00 as media mail  is quite slow.
 1 – Astronomical Photometry: A Text and Handbook for the Advanced Amateur and Professional Astronomer – by Arne Henden and Ronald Kaitchuck (1990) 2nd edition -  Willman-Bell Publisher.
 2 – ZEN and the Art of Photoelectric Photometry by Jeffrey Hopkins (1990) – Hopkins Phoenix Observatory.

Telescopes, Astronomy, Binoculars