From the
ATWB Customer Gallery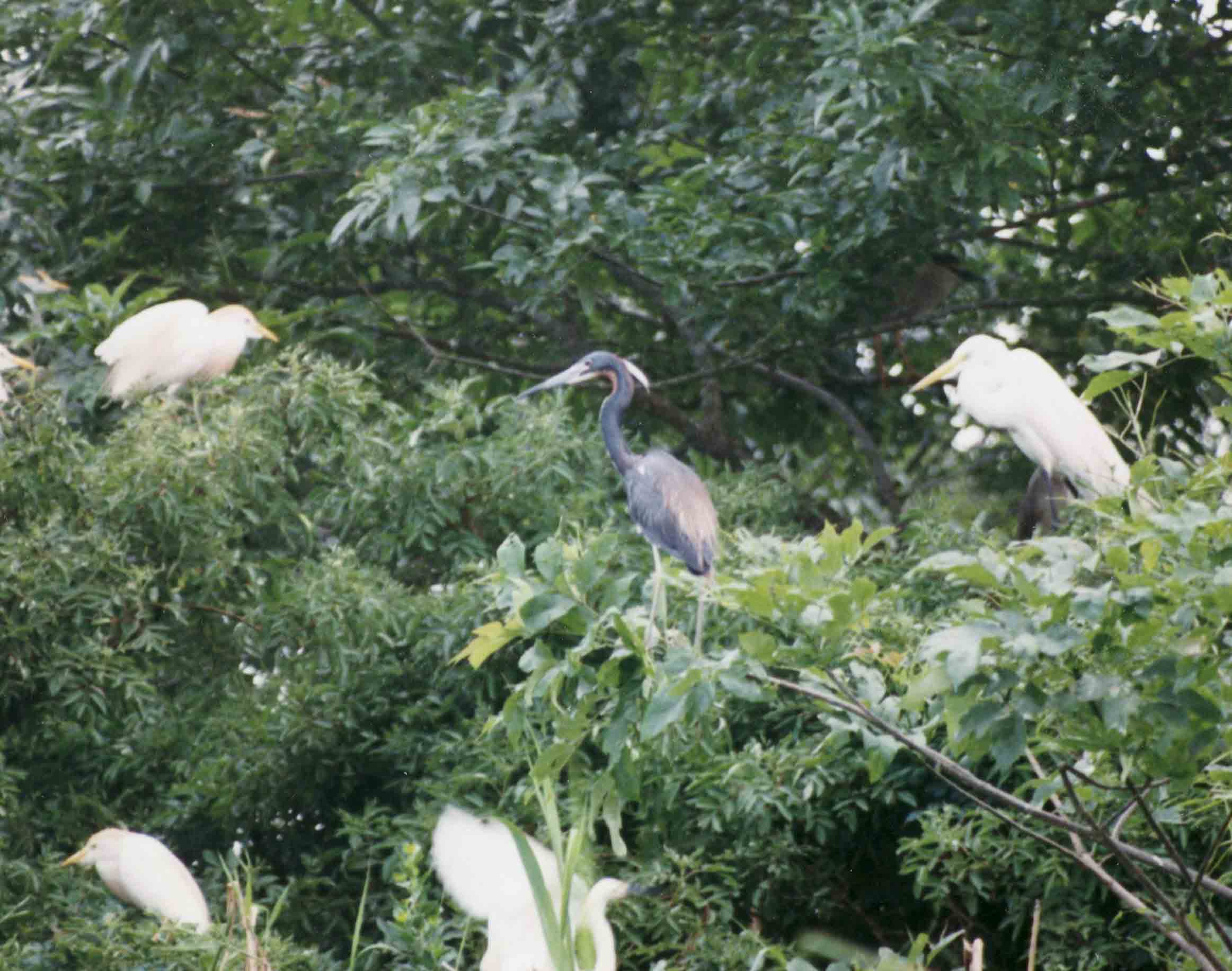 KAYAKING IN MOBILE BAY
Televue 4x 2" Powermate Barlow
In perfect condition

The Tele Vue 4X PowerMate (#TE-PMT-4201) is a 4-element concept which continues the tradition of full-field sharpness with optimum aberration control. Are you looking for long eye-relief? The 4X PowerMate retains the eye-relief of long focal length eyepieces, while at high power... a bonus for all eyeglass wearers! What makes it special? The PowerMate consists of a negative doublet plus a positive "pupil-correcting" doublet. This 4-element system provides the magnifying function of a barlow without its limitations by restoring the field rays back to their original direction... as if the Power Mate wasn't there. The result is a pure magnification increase! The 4X is flexible for visual and imaging with all types of telescopes and eyepieces. Essentially parfocal, it delivers nearly constant magnification regardless of image distance behind top surface. Vignetting, edge field aberrations and pupil movement are minimized. No special interface is needed!

For astroimagers, check the "Gallery" tab for a chart which indicates the magnification as a function of distance from the PowerMate top surface to the imaging surface (CCD or film). Some of the finest Solar System images on this world have been made with PowerMates! Used singly or stacked, they help any scope achieve the long focal-length required to image details on the planets or solar surface. The increased image scale allows for imaging without an intervening eyepiece - like in prime focus photography.


Tele Vue 4X PowerMate Image Amplifier Features:
Four-element design delivers full-field sharpness with optimum aberration control.
Retains the eye-relief of long focal length eyepieces while delivering high power.
Flexible for visual and imaging with all types of telescopes and eyepieces.
4X - 2-inch Power Mate weighs 22 ounces

Telescopes, Astronomy, Binoculars