From the
ATWB Customer Gallery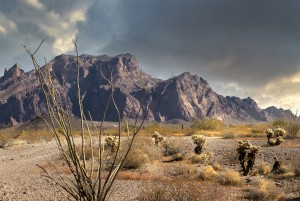 KOFA Wildlife Refuge, Arizona
Orion 3x Tri-Mag Barlow
Bought new a couple weeks ago, have tried comparing to combinations I have.
Has seen, maybe, 10 minutes of use.
Some rate it better than the TeleVue 3x  
It is really 3x (at least with the eyepieces I tried it with). Comes with two set screws
There is nothing wrong with it.
Selling because it's a little too long for me and I also like having a compression ring 
Other than those reasons it would be staying in my kit. VERY Nice Views 
They both have caps and a box.
Will ship FREE in CONUS with NO fees.
Thanks for looking,
Rick

Telescopes, Astronomy, Binoculars