From the
ATWB Customer Gallery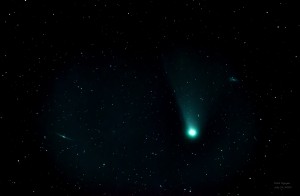 Comet Neowise with the Needle Galaxy: July 31, 2020
APM 100mm ED Binocular with set of UF 18mm Wide Angle Eyepieces
DEAL OF THE WEEK!
We have for sale APM100mm ED Binoculars with included Ultra-Flat 18mm Wide-Angle Eyepieces.  These binos are available in 45 or 90 degree viewing.
Shipping is included in the continental US.  
We are happy to quote shipping outside of the US if you are interested.  
Please contact us if you have any questions.  We are here to help!
520-344-7348
sales@luntsolarsystems.com
f.roman@luntsolarsystems.com
Sunny Skies,
Faye Roman
Lunt Solar Systems

Telescopes, Astronomy, Binoculars