From the
ATWB Customer Gallery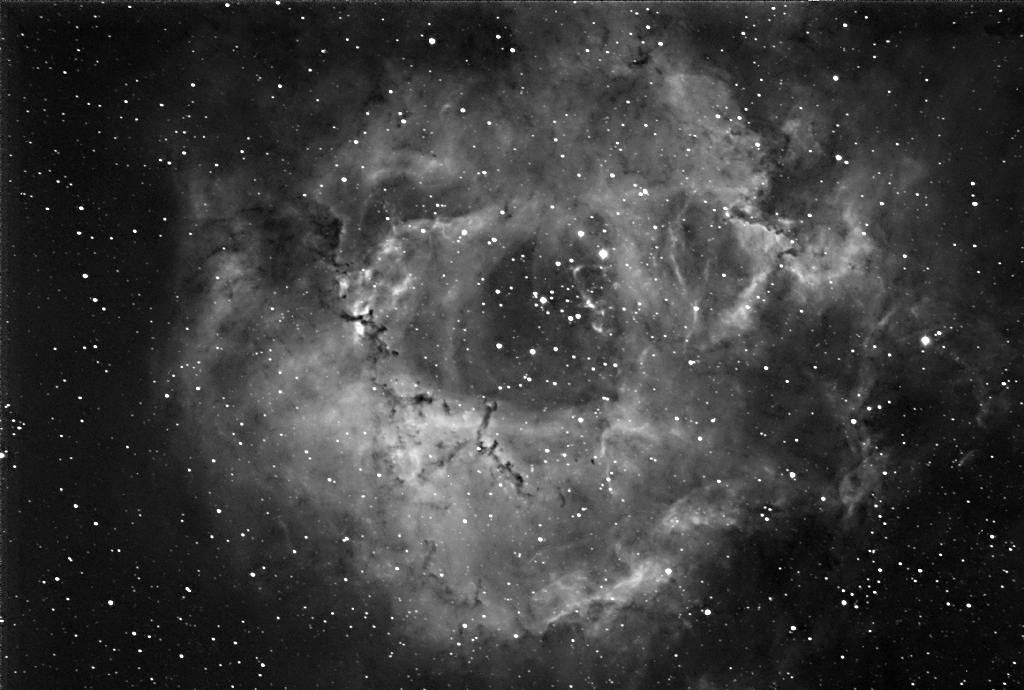 My First WOW image
APM ED APO 7 X 50 Magnesium Series Binocular
Selling my APM 7x50 binoculars purchased in December 2019 and still in new condition. One of the finest I have ever owned. In fact, the only binocular to which I can compare it is the Fujinon FMT-SX 7x50. Absolutely stunning, pinpoint sharp, stellar views with excellent color. Only trading up to an APM 10x50 because my dark adaptation is not what it once was for backyard observation in urban conditions. 

Field of view is 7.5 degrees and very generous eye relief of 23 mm. You have got to try them to appreciate these beauties and you can for a good price, including delivery to your door. 

Used several times (about six) out of doors, including once on a tripod, which is not to be missed. You get the original box, too. I am not sure about the warranty because no information can be found about it--very strange for such precision optical instruments. 

 $285.00 or best offer. USPS Priority shipping is included (CONUS only) as are PayPal fees.

Contact me if you would like more photos or if you have any questions. Serious buyers only.

Telescopes, Astronomy, Binoculars