From the
ATWB Customer Gallery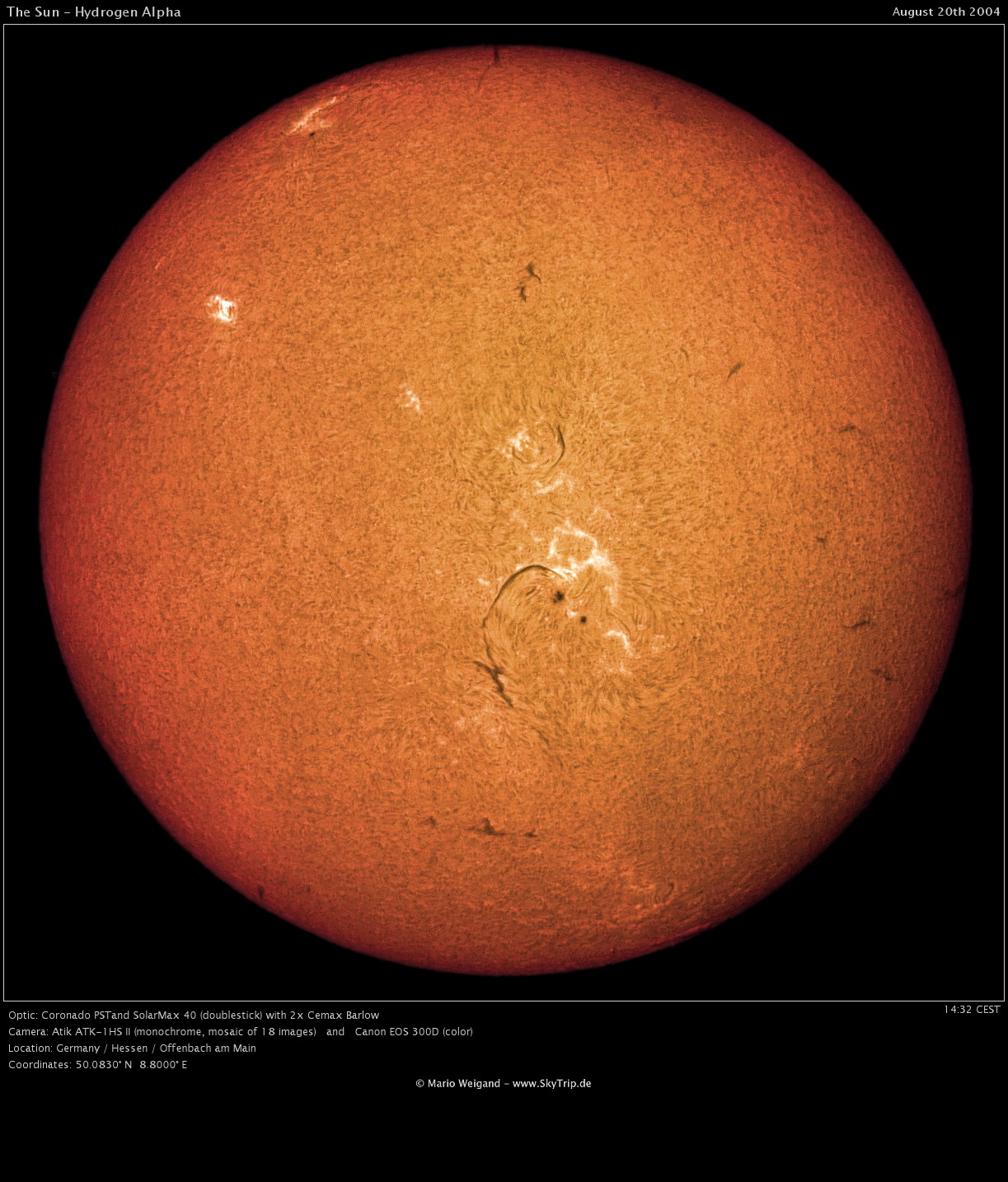 Solar mosaic with Coronado PST
Bigha Star Seeker Electric Bino Chair w/ laser
Only used twice. Excellent condition

Comfortable reclining chair supports your entire body
Counter-weighted mounting bar hold binoculars -- includes additional counterweights and longer shafts ($100 option) to hold large binocs
Joystick controls speed and direction of motion
Built-in green laser shows where in the sky you are pointed
Chair folds and separates from base for easy transport
Includes removable motor module and charger

Photo shown is from Bigha website -- my unit has black base and black counterweights. Chair fabric is brown "vegetation" pattern

Cost new is about $2100.


Telescopes, Astronomy, Binoculars