From the
ATWB Customer Gallery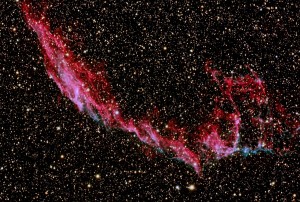 The Vail after I used a new app for noise reduction and detail enhancement.
View the Anacortes Telescope & Wild Bird Customer Gallery
FUJINON TECHNO-STABI 14x40 FILTERS EXTRA
  Very lightly used and in excellent condition.  Everything original including the box it  came in.

  Extras:  Two circular polarizing filters (FUJI) for $ 50.
                 Two B+W 48 E 010 1x UV filters in plastic cases shown on left inside lid of  
                 yellow case $ 20                                   

                 Two orange haze filters for $ 20.

Telescopes, Astronomy, Binoculars