From the
ATWB Customer Gallery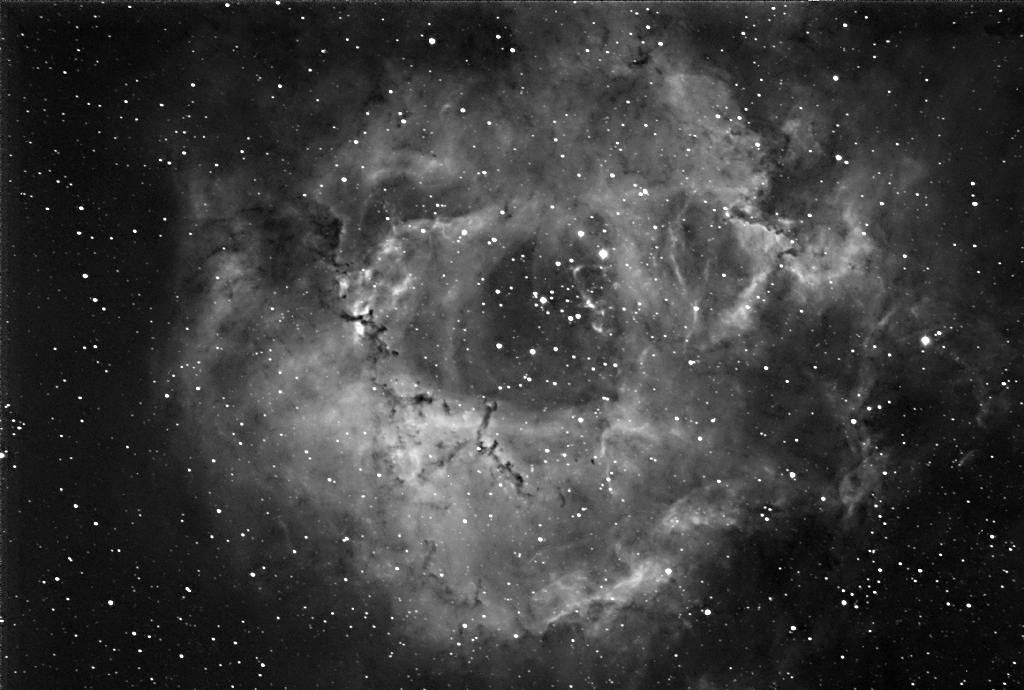 My First WOW image
Both Pending Nikon 10x70 SP Astroluxe and Prostar 7x50 SP
Selling my small vintage Nikon collection. Preferably to sell as set. 

7x50 SP Prostar - comes with original hard eyecups, case, box, neck straps, I added generic winged eyecups and Bino Bandit glare shield. Missing objective caps. Asking $550   Pending
10x70 SPSP 7x50 Prostar and comes with case, box, original hard eyecups, and objective caps. Added generic winged eyecups and Bino Bandit and Nikon tripod adapter. Asking $650  Pending 
Both of these are sharp to the edge, bright and crisp images. Good collimation.
Not museum pieces. They have been used a lot.
Glass is clean, no scratches, marks, haze or fungus. Non-smoking home. 
Also Nikkor AIS lenses 180 2.8 ED and 135 f/2. Both come with caps. The 135 shows more cosmetic wear on the lens shade and it's rear cap still has the KEH sticker. glass is nice on both. Aperture and focus work very well. I can include Nikon to EOS-M and Nikon to c-mount adapter with each. 
I enjoyed using all four of these as they from before my time , are well built and still functioning.

The photo is a single 30 second shot of Altair and the Aquila Milky Way with the 135 taken last year.
Asking $550 for both lenses shipped Conus. 

All four items: $1500 
Thanks
John 

Telescopes, Astronomy, Binoculars