From the
ATWB Customer Gallery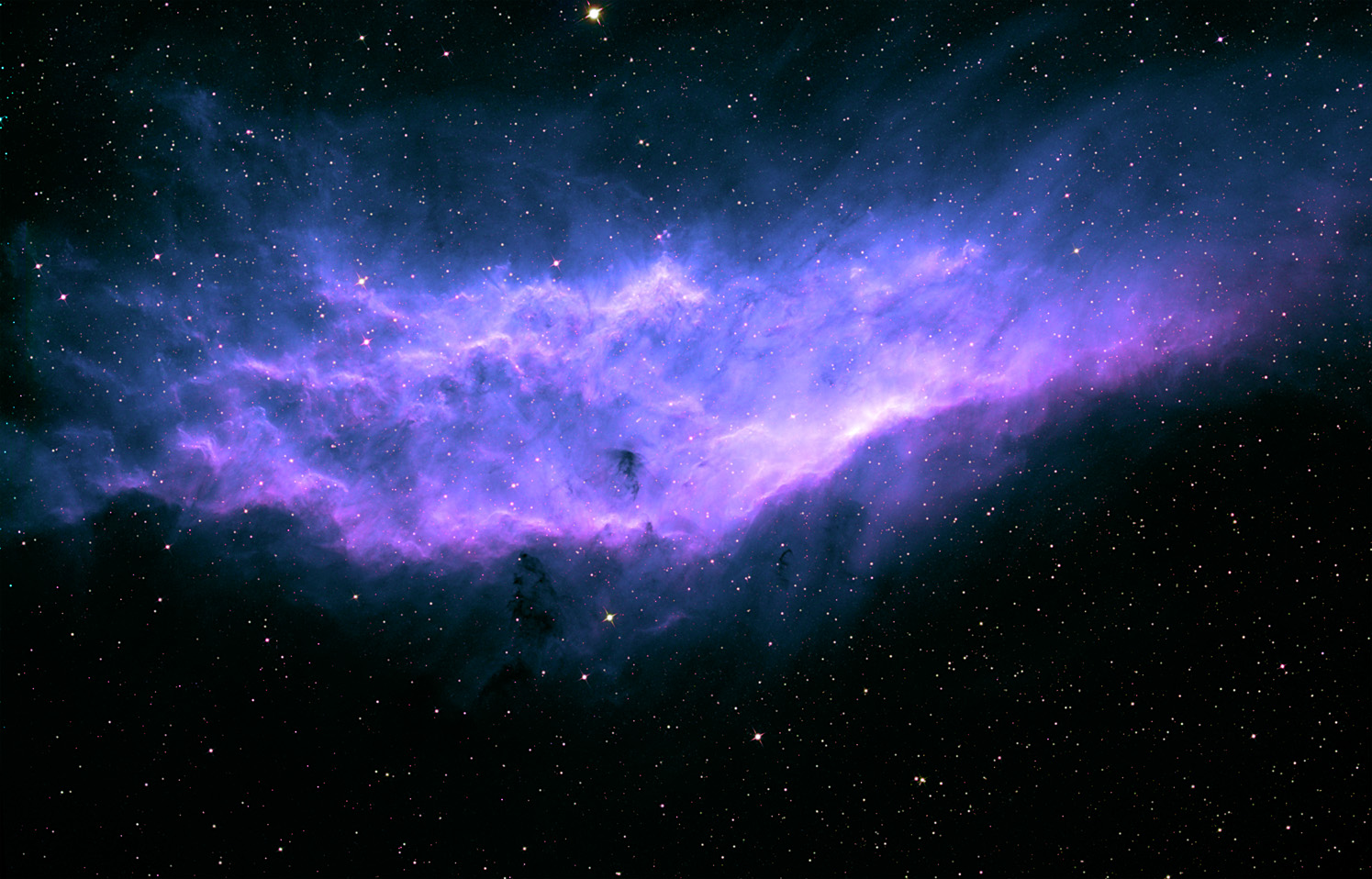 California Narrowband
Orion BT-100, APM fork, tripod, cases. Like new.
A complete astronomical binocular setup with everything needed to store, transport and properly mount and use. I have upgraded to APM 150 ED-APO and have decided to sell my existing system.
Pristine condition, less than a year old.
Original combined value $3440. Discounted price: $2700.
Package includes:
Orion BT-100 Semi-APO Astronomical Binoculars.
Two Orion 18 mm ultra flat-field eyepieces.
Pelican 1650 case for bino and eyepieces.
APM large mounting fork for binoculars.
Pelican 1550 case for fork.
Manfrotto 161MK2B Super Professional Tripod Mk2.
Manfrotto MBAG120PN Padded Tripod Bag.

Telescopes, Astronomy, Binoculars