From the
ATWB Customer Gallery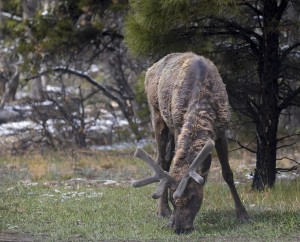 Young Bull Elk
Denk II Binoviewers Package
Denkmeier II binoviewers package

Includes the following:
Denkmeier II binoviewers (which have the 1/8 wave prisms vs. 1/4 wave prisms of the Original Denks)
Independently adjustable focusing eyepiece holders and aluminum caps
Dual-arm powerswitch 
2" Multi-Purpose OCS on adjustable (denkmeier's threaded/locking system to lengthen or shorten) 2" nosepiece for Newtonian use
Hollow 1.25" nosepiece

Denkmeier 21mm eyepiece pair with batwing eye guards (in excellent condition). 

Aluminum case also included.

$850 for everything, including shipping (to CONUS) and PayPal fees. Take $50 off for local pickup in central New Jersey.

Thanks for looking!




Telescopes, Astronomy, Binoculars