From the
ATWB Customer Gallery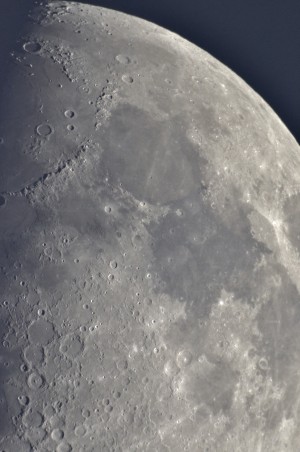 Moon Snapshot with Starmaster 11 "Shorty"
Denkmeier II binoviewer and power switch
This Denk II is in excellent condition. Collimation is very good. 

Comes with 1.25'' and 2'' nose piece, plus a CD disk for instruction

Asking for $515 plus $12 shipping to CONUS. 

Paypal preferred, MO is OK. Please add 3% fee for PayPal (or no Paypal fee with Paypal friend/family)

Thanks for looking!

Telescopes, Astronomy, Binoculars