From the
ATWB Customer Gallery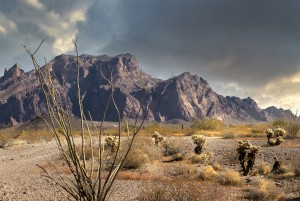 KOFA Wildlife Refuge, Arizona
Canon EF 16-35mm f/4.0L IS USM Wide Angle Zoom Lens
Selling my very lightly used Canon EF 16-35mm f/4.0L IS USM Wide Angle Zoom Lens. Comes with

a B+W UV/Haze filter, $80 new.



I'm asking $750 (OBO) shipped to CONUS.

I have all original packaging, lens hood and bag, and the filter pictured comes with it. Everything is in excellent working condition with no scratches or marks and no dust (it was kept put away while not in use) so this is basically brand new. The box does have a crushed corner and was like that when I got it, but it didn't hurt the lens or damage anything inside the box.

Telescopes, Astronomy, Binoculars