From the
ATWB Customer Gallery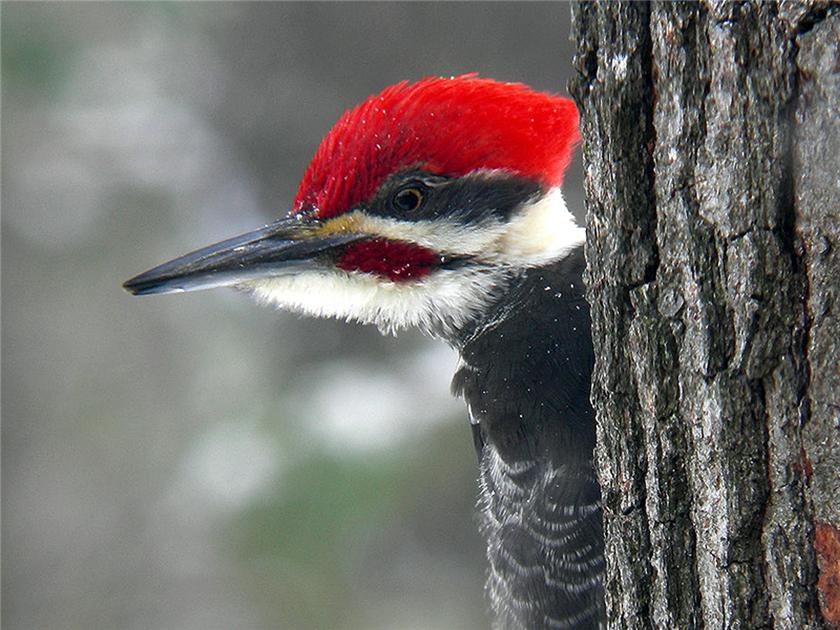 Snowy Piliated Woodpecker
ScopeGuard DM6 Case
Picked this up thinking it would work for my recently purchased DM6 but was not thinking about the extension and accessories that came with it. I just think the ScopeGuard cases are so well made that I thought it would fit the bill in the excitement of the moment.  I am hoping to move it on so that I can get the Pelican case I was already planning to prior to this purchase.    The case is great for the DM6 and the saddle.

Although the finish is not as bright as it once was it is still solid and without any damage that I can see barring one small scratch mark on one of the sides.  The foam is solid with only the mark from the DM6 base visible.   I've tried to capture it's condition in the images but if you have questions feel free to contact me.   

Price is inclusive of CONUS shipping and PayPal fees.

Telescopes, Astronomy, Binoculars