From the
ATWB Customer Gallery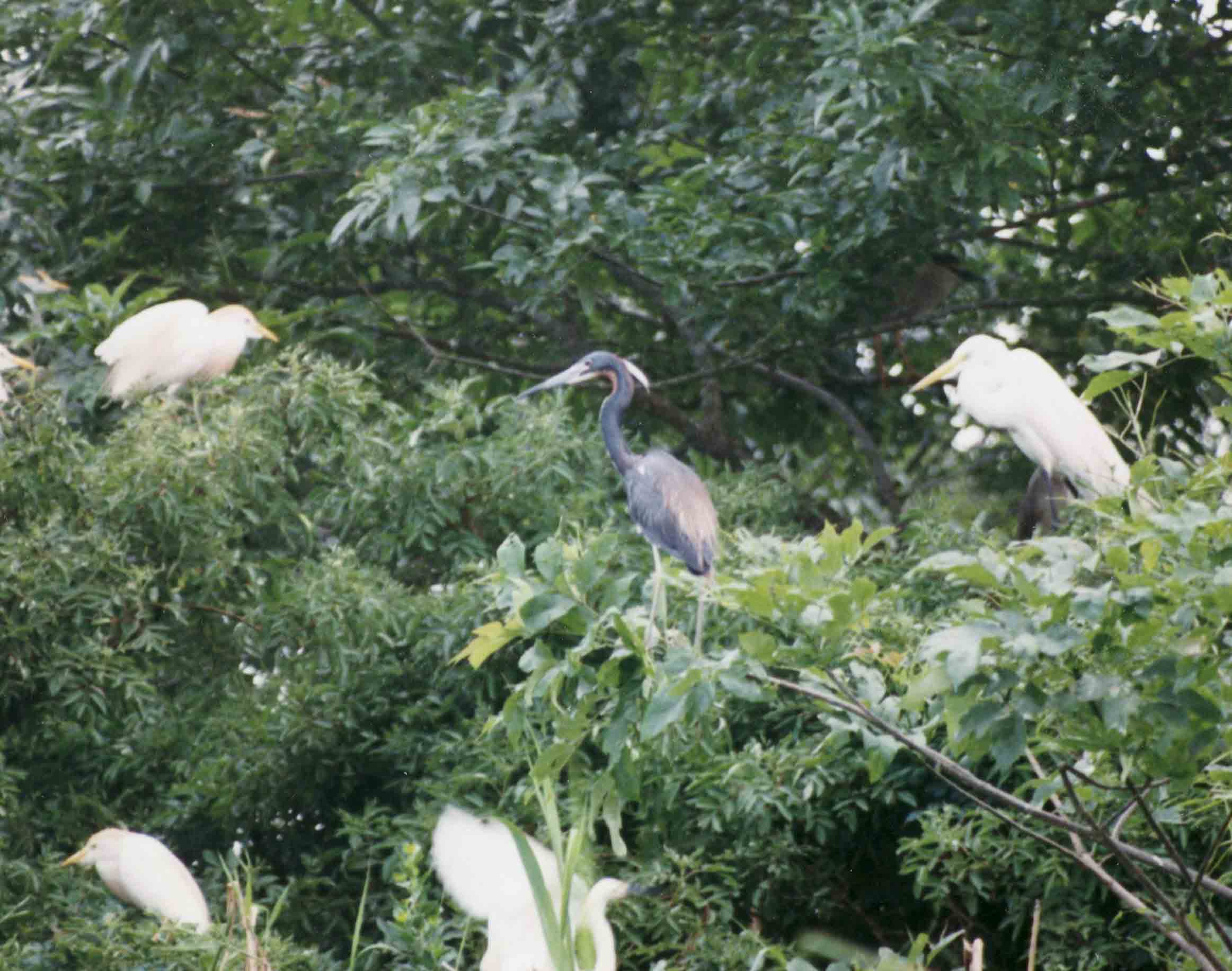 KAYAKING IN MOBILE BAY
Vintage Wood Case for Refractors
Really nice vintage wood case from a Mayflower 60mm/700mm alt-az refractor with original styrofoam inserts and includes original moon map, star chart, and a special card with rotating wheel "For a Better View" DOUGLAS TELESCOPICS OUTER SPACE GUIDE showing diameter in miles, mass (in Earth units), and period of revolutions around sun for the planets and on the back is a guide showing how much someone would weigh on Jupiter, Mars, and the moon - a very cool piece of memorabilia.

The star chart and moon map are kind of chewed up by age (see photos) and the top layer of the wood on the case is damaged and needs some wood glue and TLC as it's separating in places. Other than that, it's in really good shape - no mold/mildew or moisture/water damage. It's been stored in a nice safe and dry environment. Beautifully made using dovetails and solid construction, they just don't make cases like this anymore.

While originally from a Mayflower, this will work equally well with any of the other similar 60mm 700mm=f.l. vintage Japanese refractors on the alt-az. mounts and could also be easily converted to hold a wide variety of other refractors. One can put a small Takahashi refractor and a small mount with tripod inside one of these and in fact, this case is very similar to those Takahashi sold for their smaller refractors many years ago. It's a terrific wood case which would nicely compliment a wide variety of scopes and equipment.

Outside dimensions: 29.5"x11.5"x6"
Approximate weight: 6 lbs.

I am asking $35 plus the actual cost of shipping. You can use the above specs plus add a bit more for shipping size/weight to calculate what the approximate shipping would be to your location. I am also willing to meet within a reasonable distance. I accept postal money orders and Paypal, but if paying with Paypal, please add 3%. Price is negotiable, I was uncertain how much to ask, please feel free to make an offer if you think my price is too high.

Telescopes, Astronomy, Binoculars