From the
ATWB Customer Gallery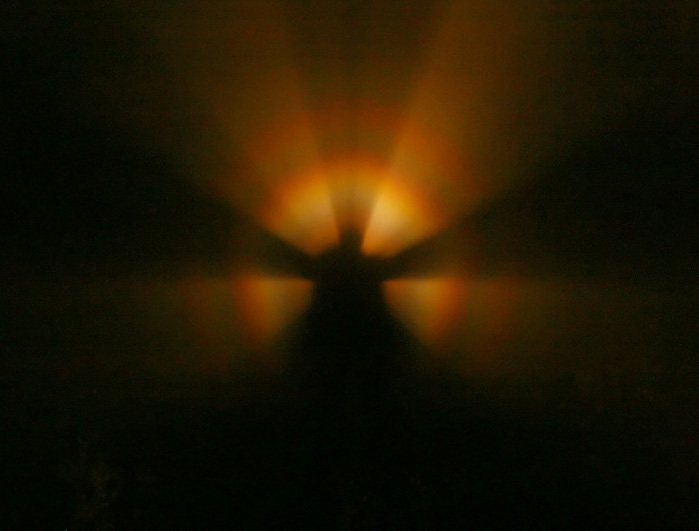 Brocken Sprectre
Astro-modified D5300 and lots of extras
For sale a full spectrum modded D5300 in excellent condition with lots of extras. The shutter count is about 15000. This is a full camera package and I will not split. The filters are almost new and were almost the last samples of their kind. They are snug fit and suitable for long exposures.

What's included:
-Nikon D5300
-Original box/accessories
-IDAS LPS-D2 clip-in filter (for broadband photography)
-Optolong UHC clip-in filter (for narrowband photography)
-Nikon Neck Strap
-Vivitar Deluxe Battery Grip
-2 original Nikon batteries + 1 aftermarket battery
-Nikon Battery Charger
-DC drive cable (to use with a power box or wall plug)
-UC-E15 Data transfer cable (to control camera with laptop)
-Celestron T-Ring for Nikon
-Astromania 2" nosepiece for T-Ring
-Sandisk Extreme Pro 64gb memory card (not pictured)

Paypal and shipping to CONUS included.

Telescopes, Astronomy, Binoculars