From the
ATWB Customer Gallery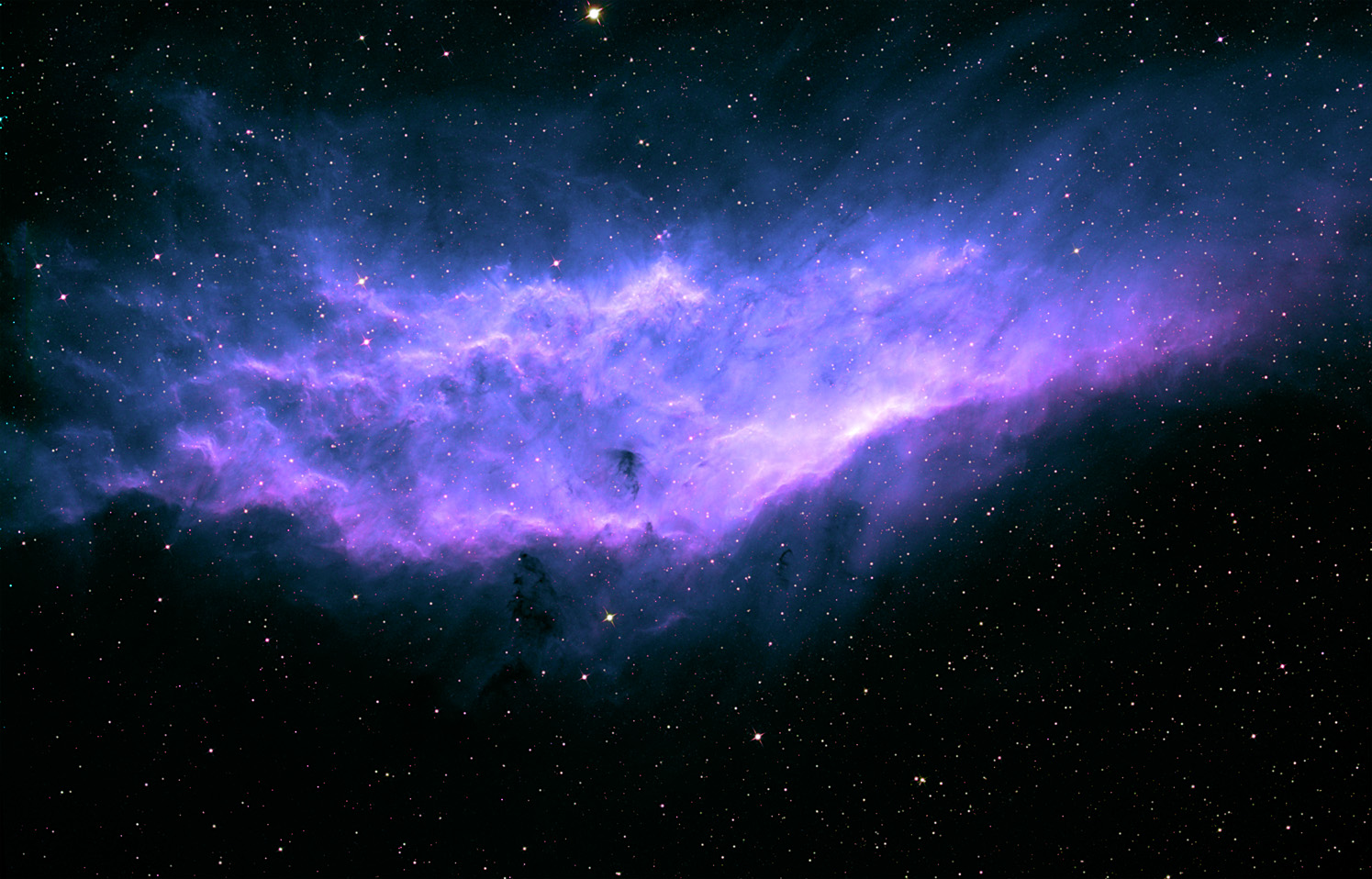 California Narrowband
Astro-Modified Sony a7S for Canon EF w/accessories
Astro-Modified Sony a7S for Canon EF w/extras
Outstanding full-frame 35 mm mirrorless camera with complete astro-imaging accessories.
Incredible low-light sensitivity -- up to ISO 496,000! Easily live-view focus on nebulae and clusters.
Astro-modified by Hutech. Includes body-mounted H-alpha-enhanced UV-IR filter for excellent sensitivity to 656 nm nebula emission while preserving perfect automatic daytime light balance for "normal" photography.
Includes
rotating adapter for Canon EOS-EF lenses
.
Includes
intervalometer
, usb cable (computer control via INDI/Ekos).
Direct HDMI output

to an external monitor
-- great for astro-outreach!
Includes
Really Right Stuff L-bracket
for easy rock-solid framing that exposes power and USB connections for comnputer-controlled long-exposure or live video EAA applications.
Includes 2 batteries, 2 battery chargers, and a
battery paddle

to run the camera off external 5v USB power.
Comes in original Sony box with all original documentation.
Does NOT include finder scope or Canon lens shown in pictures.
Please see images taken with this camera attached. Contact me for full-sized images.

Telescopes, Astronomy, Binoculars