From the
ATWB Customer Gallery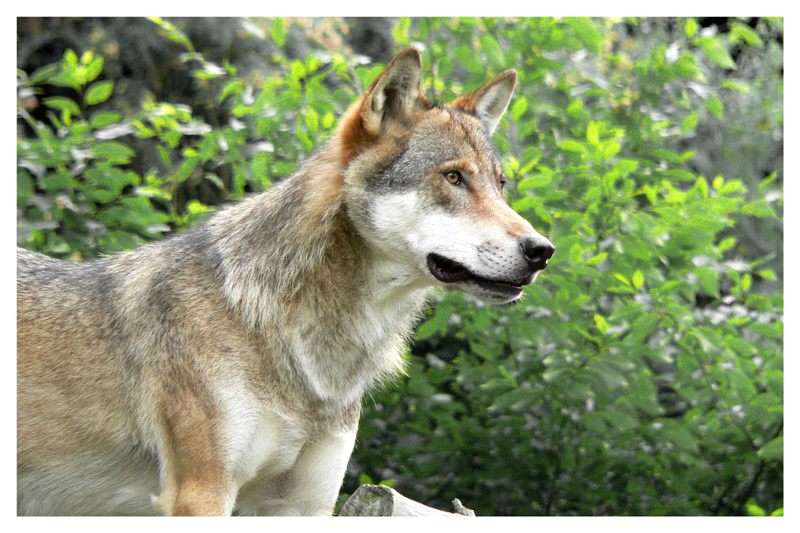 Alpine Wolf
Astrodymium Ring System w/ZWO EAF Adapter for Rokinon/Samyang 135mm Lens
The Astrodymium Ring System is an all in one mounting & autofocusing solution to using the popular Samyang/Rokinon 135mm F2 lens for astrophotography.
With a ZWO EAF, it will be possible to electronically control the focus on the 135mm lens, which allows you to automate your imaging sessions.

The two OTA rings feature a hinged design, making it possible to remove/install the 135mm lens without needing to remove your imaging camera first. Large thumbscrews also means that no tools are needed to loosen or tighten the rings down onto the lens.
Attaching a guidescope to the lens is easy with the included guidescope rail. Simply slide the guidescope into the rail, and secure it with the two metal M3 thumbscrews. Other accessories that have a vixen style dovetail will also work with this rail.
On the sides of the hexagonal rings are M5 mounting points for easy attachment of additional accessories. Each threaded point uses stainless steel threads for a strong and corrosion resistant connection.
All parts for the Ring System are 3D printed out of durable PETG plastic that can handle temperatures of up to 75C (167F), and down to -25C (-13F).

Screws for connecting the rings to a dovetail bar are included (two M6x16mm socket heads).
---

To purchase: Buy directly through my website by searching the title of this listing through your preferred search engine.

Telescopes, Astronomy, Binoculars