From the
ATWB Customer Gallery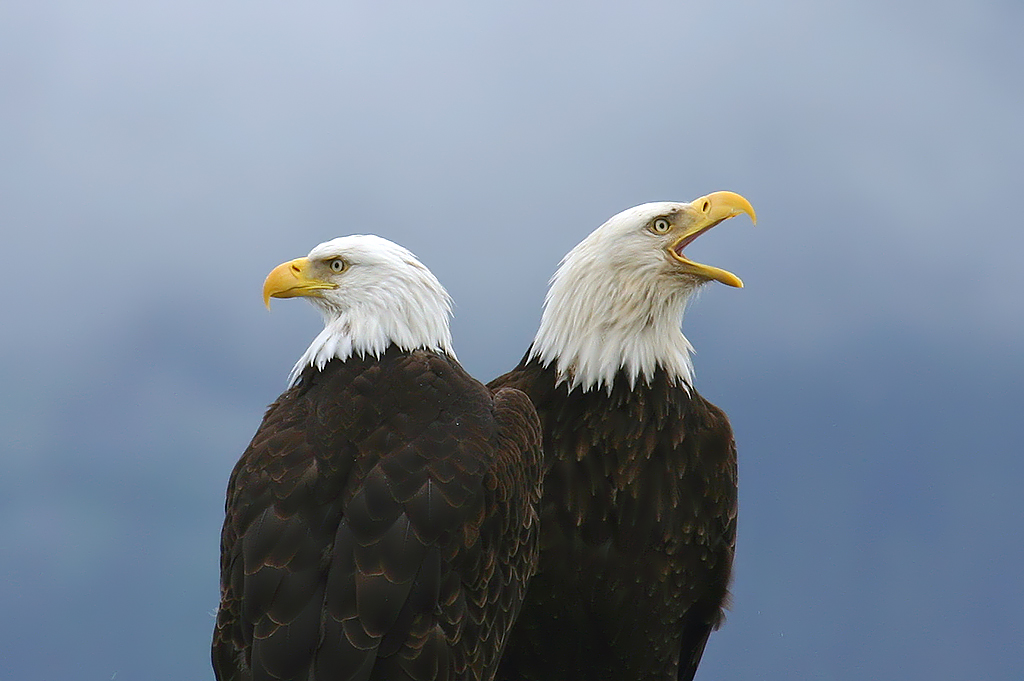 Double Eagle
Atik 16200 Cem40 lx200 setup updated prices.
Alrighty so im selling my setup as i need to get serious about college or buying a house and money is more important right now then my hobbies so im selling everything.
The items up for sale are as follows and will be updated as they are sold.
Atik 16200 with filter wheel and oag with baader 50mm unmounted 6nm filters with lrgb. I will not seperate the camera filters etc. $3100
lx200 10'' with dew heater dew and dew shield and feather touch (I do have the origonal focuser that i will send along with it). $1300
Dew buster dew-heater controller. $120
Bahtinov mask for lx200 $15

Cem40 the big item. It does come with one 10lb counterwieght the other ones are sold seperatly unless if specified by the buyer. $1750
2 10lb counter wieghts for cem40. $30
zwo 290mm mini $240
Celestron sct to 2'' adaptor $10
2'' Orion skyglow filter. The markings are mostly rubbed off on the side of it. $80
A few ac to dc 12 volt converters (yes one comes with the mount) $~
I have misc cables and adaptors msg for more info. $~
If i forgot to list something just msg me.
Some more info before you send me offers i have some velcrow on the back of the telescope for the dew controller so it doesnt slide around.
Buyer pays shipping and 3% paypal fee unless if you are picking up locally. It will take me acouple days to ship some of the bigger items as i do not have boxes yet for most of them so hang tight.

Telescopes, Astronomy, Binoculars