From the
ATWB Customer Gallery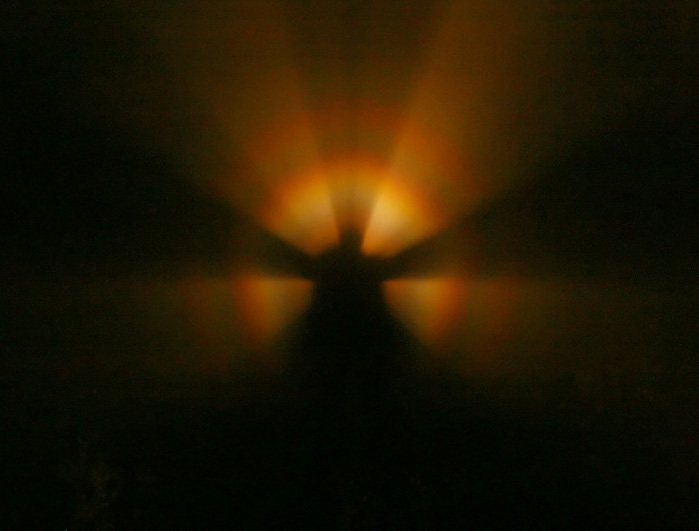 Brocken Sprectre
Canon 60d Astro Modified
I have a modified Canon 60d, very low usage (20274 shutter count) great condition, minor scuffs, as with any used camera but overall very good to excelent condition.  Professionally modified by LifePixel - Full Spectrum Modification. See their website for details. 

I am including a standard UV-IR Cut filter (Astronomik L-2) filter with the camera which is needed with this type of modification. See astronomiks site for spectrum detail but this is basically a luminance filter and allows all of the visible light + Ha. This is the standard filter you would use for an Astro modified camera.

Camera comes with the following:

60d Camera Body (Modified)
1 x Astronomik L-2 Luminance filter
1 x BM-LPE6N battery
1 x 32 GB SD Card
AC Power Adapter
Canon Battery Charger
Computer USB cable

Note: I no longer have the camera stap, or the instruction manual, or software installation CDs.  You can however download the manaul and the software from the Canon website.

Telescopes, Astronomy, Binoculars