From the
ATWB Customer Gallery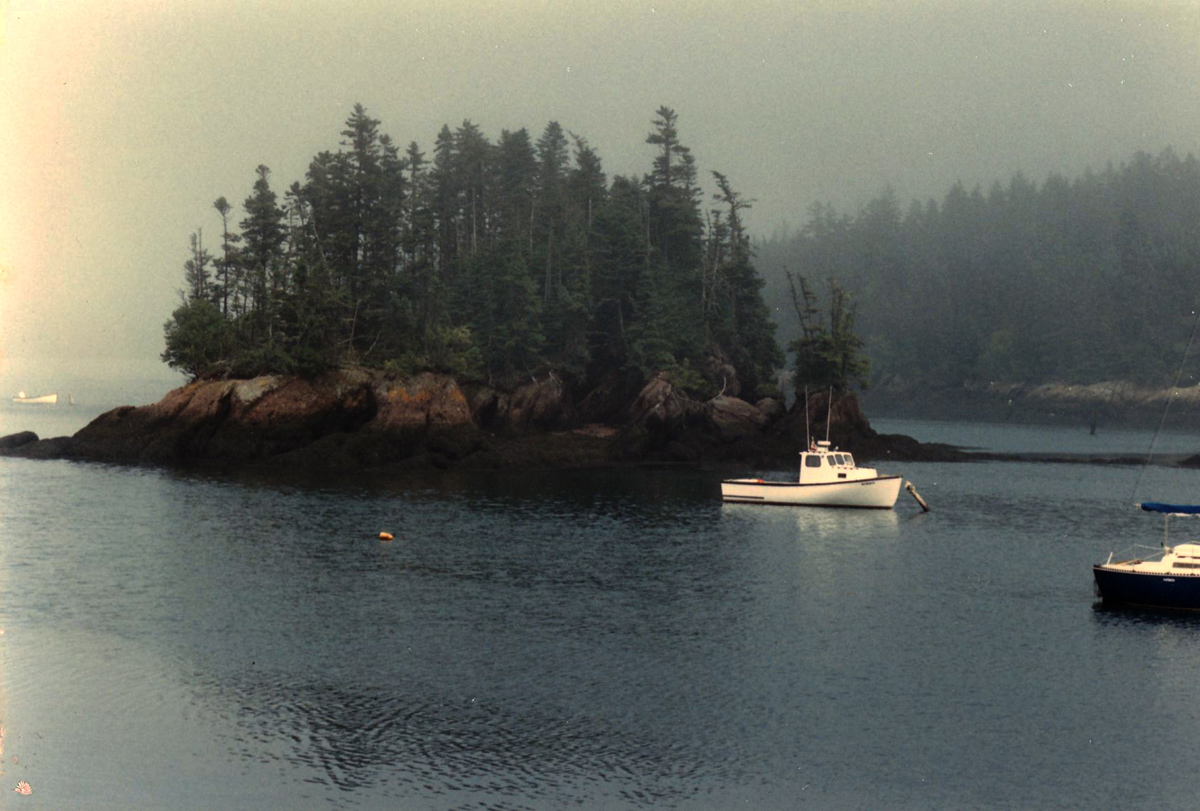 lobster boat
N/A
This service is no longer available and only listed for archival purposes.


I will make you a custom adapter for your astronomy/astrophotography related item. 

---

The only threads that are possible for me to create are the following:

Female:
M42x0.75
M48x0.75
M54x1
M63x1
M68x1

Male:
M28.5x0.6 (1.25")
M42x0.75
M48x0.75
M54x1
M63x1
M68x1

Prices start at $15.00 and will depend on the complexity of the adapter and how large it is.

In your message include as much information as possible, such as what the adapter will be used for (this is important), the threads, backfocus length, and any other specific requests. Technical diagrams / 3D models are welcome and will expedite the design process.

---

E-transfer (for Canadians) and PayPal are accepted. 

Add $7.00 USD for tracked UPS shipping anywhere in the lower 48 states, or more for expedited. Will ship to other locations, contact me for a quote (provide me a zip or postal code).

Telescopes, Astronomy, Binoculars