From the
ATWB Customer Gallery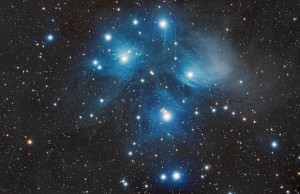 M45 Pleiades
FLI Proline 4240 (Pending to Ed)
Selling some of my best equipment, as this camera is something special. Midband version which offers insane absolute quantum efficiencies close to 90% with full well of 100ke. A back illuminated chip with 13.5u pixels and triple TEC cooling. 

Currently this camera sells for 39k and is an opportunity for you to get an amazing, highly sensitive, camera. Camera is in mint shape. If if you have any interest, let's talk as I am negotiable...

Note: Please do your research before contacting me.

Telescopes, Astronomy, Binoculars