From the
ATWB Customer Gallery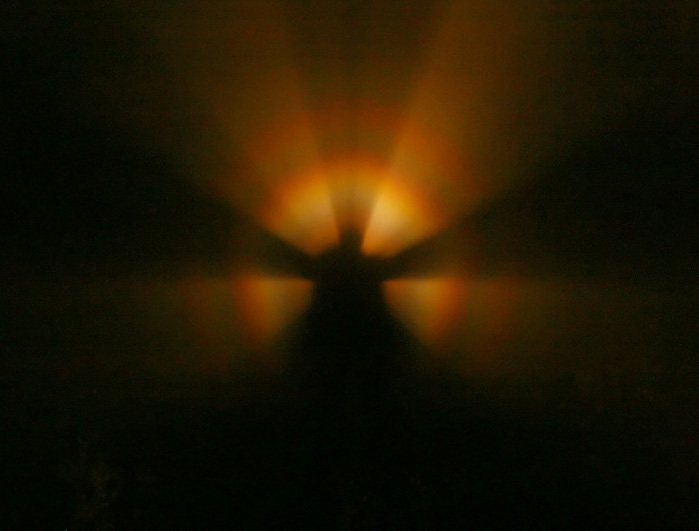 Brocken Sprectre
FW8-8300 and OAG-8300 combo
Fantastic way to upgrage your ST or STF camera and add the ability to use Nikon or Canon lenses for wide angle images and also guide when using a telescope.  Takes eight 36mm filters.   For ST and STF cameras.  Excellent condition.  Washers included.
FW thin design - allow the use of optional Nikon, Canon FD and Canon EOS lens adapters with the filter wheel (OAG must be removed when using the EOS or Nikon lens adapter).
I will pay shipping, you pay the 3% PP fee if using paypal.

Telescopes, Astronomy, Binoculars