From the
ATWB Customer Gallery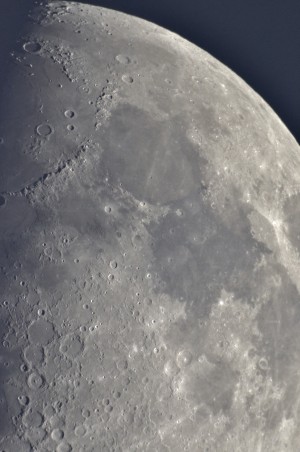 Moon Snapshot with Starmaster 11 "Shorty"
Meade Pictor model 201xt autoguider. It's a time machine...
Here is a nugget you haven't seen in a while. Or ever. This is the meade Pictor 201xt autoguider for lx telescopes. 
Fully functional with power cord, connector cord, and user manual.
Probably the only use for this cool little time machine is that it is indeed a standalone autoguider, with no pc needed. So if you're looking for a functioning autoguider, without needing a computer to operate it, you'll be hard pressed to find one similar for $50. Add $5 for shipping in continental us. I'll cover PayPal fees. Or pickup in central New Jersey for $45.

Thanks for reading.



Telescopes, Astronomy, Binoculars