From the
ATWB Customer Gallery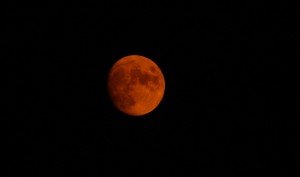 Disco Inferno
Moravian G3 16200 Mark I
This is the original version of the Moravian 16200. The camera is in excellent condition.
It is the version with the internal 5 position filter wheel and it's a class 2 sensor.
Comes with the standard m63 adapter plus the short m48 adapter and the Canon EOS adapter. The hard case it came in is a bit scratched but fully functional.
Here is the most recent photo that I took with it along with some photos of the camera. The white specs are dust.
If using paypal please add 3%.

Telescopes, Astronomy, Binoculars