From the
ATWB Customer Gallery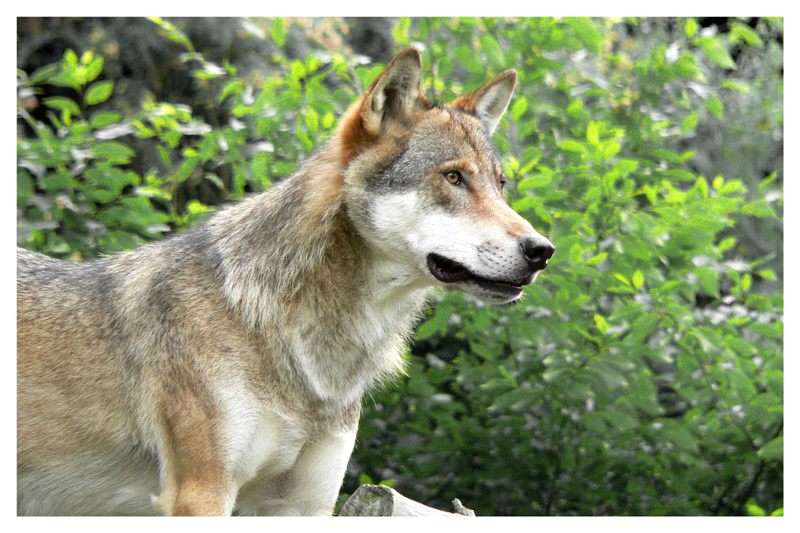 Alpine Wolf
Off Axis Guider Lumicon 2" Newtonian/Refractor Easy Guider BH #LUNREG2 • MFR #LG1015
Price reduced $210

I have a mint condition Lumicon OAG. A description from B&H PHOTO:

Lumicon Easy Guider Overview
A brilliant, American-made astrophotography attachment known throughout the amateur and professional astronomy world, the Lumicon 2" Newtonian/Refractor Easy Guider greatly eases your ability to get pictures with your refractor or reflector telescope.  Everything in life should be made this well.
This particular Easy Guider is made to work with reflectors and refractors, because they so often suffer from not having enough focuser path in-travel (aka 'back focus') to allow the addition of longer SLR photo adapters.  If your focuser can move in by 22mm, you should be okay.  For 100% certainty, first remove any eyepiece and rack the focuser all the way in.  Next, determine the focal plane's location by holding a white piece of paper away from the rear of the scope during daylight and measuring the distance from the end of the eyepiece holder to the pinpoint of light.  Subtract 0.85" from that distance to account for the Easy Guider, and subtract the distance from your camera's T-ring adapter to the film plane.  If you've got a positive number left, the Easy Guider will work on your scope without modifications.
The front of the Easy Guider is made to attach to a standard 2" outer barrel diameter focuser, found on the back of many better telescopes.  Three set screws behind this attachment point allow the Easy Guider to rotate relative to the body of the scope, which can be important when using the off-axis prism to locate a guide star.
In the main body of the Easy Guider there is a "pick off" prism, which redirects a sliver of the incoming light toward a standard 1.25" inner diameter eyepiece tube.  Here, you directly insert an illuminated reticle eyepiece.
There's also a 48mm screw-in filter threading, and unlike many other off-axis guiding devices Lumicon placed the filter threading behind the off-axis prism so that you retain the brightest possible view from which to guide.  Fitted to the rear of this Easy Guider is a standard T-mount threading; just add a T-mount for your SLR camera and you're ready to begin imaging.
Use your illuminated reticle eyepiece inserted in to the off-axis prism to find a bright star centered upon the reticle at the beginning of an exposure, and periodically during the exposure you can observe the relationship of the star/reticle to tweak the position of your mount.
Patented, radial adjustment for finding a bright off-axis guide star
Incredibly-low profile application for reflectors/refractors; needs just 0.85" (21.6mm) of back focus
Accepts 48mm filters, with filter thread behind the off-axis pick-off prism to retain brightness in reticle eyepiece
Requires reticle eyepiece, T-mount SLR adapter, and SLR camera
Made in the USA

Clear Skies,
Jonathan

Telescopes, Astronomy, Binoculars