From the
ATWB Customer Gallery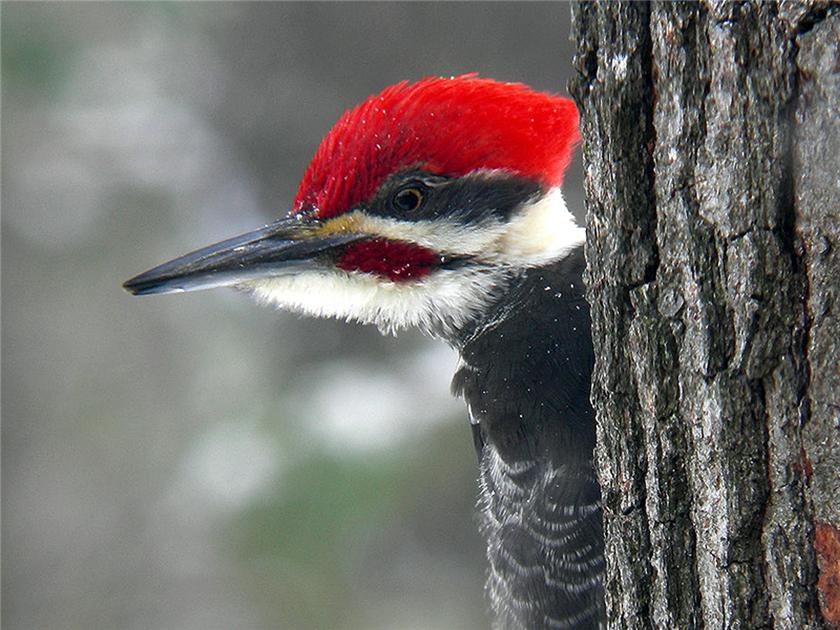 Snowy Piliated Woodpecker
QHY 165c cooled CMOS color camera
PRICED TO SELL
I've used this camera for about a year and I have really enjoyed it. The only reason I am selling is because I've decided to try and transition to a mono/narrowband set up. It operates perfectly!

Everything that came with the camera will also go to you:

QHY 165c
angle adjustment ring (has some minor cosmetic wear)
M54 to 2" adapter
power adapter and locking cable
USB 3.0 cable
dust cap
desiccant tube

The camera cooler cools the camera down -30 delta C regularly and the cooler stays under 70% power. Specs say -40 delta C is the coolers capacity. The 2 images are the first 2 images I acquired with the camera. I can email full res images or refer you to some of the platforms I post my images by request.



Let me know if you have any questions!

Telescopes, Astronomy, Binoculars