From the
ATWB Customer Gallery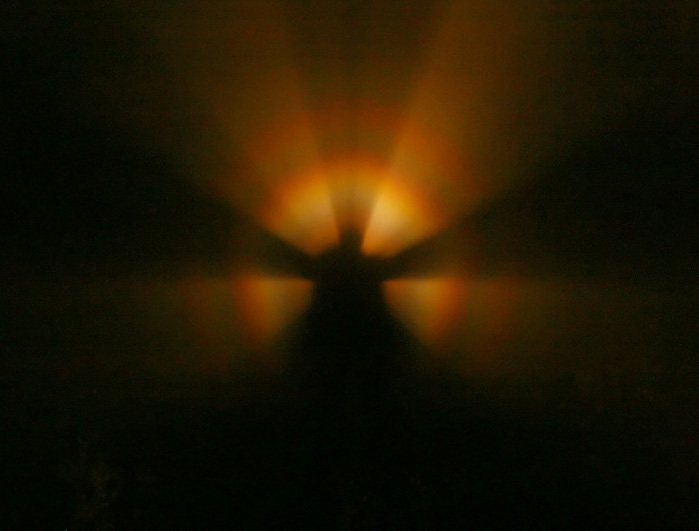 Brocken Sprectre
QHY183M
Bought in April 2020 is a QHY183M which is in excellent condition. It's spent it's life attached to a RH200 that when not in use lives in a Pelican case in the house.
I still have the original box so it'll come with all of the original accessories plus the 6 bolt adapter for connecting it to the QHYCFW3-M-US.

It is still currently connected to the CFW, Astrodon filters and FLI PDF focuser, they're all being sold seperately but will consider a deal for the package.

Telescopes, Astronomy, Binoculars