From the
ATWB Customer Gallery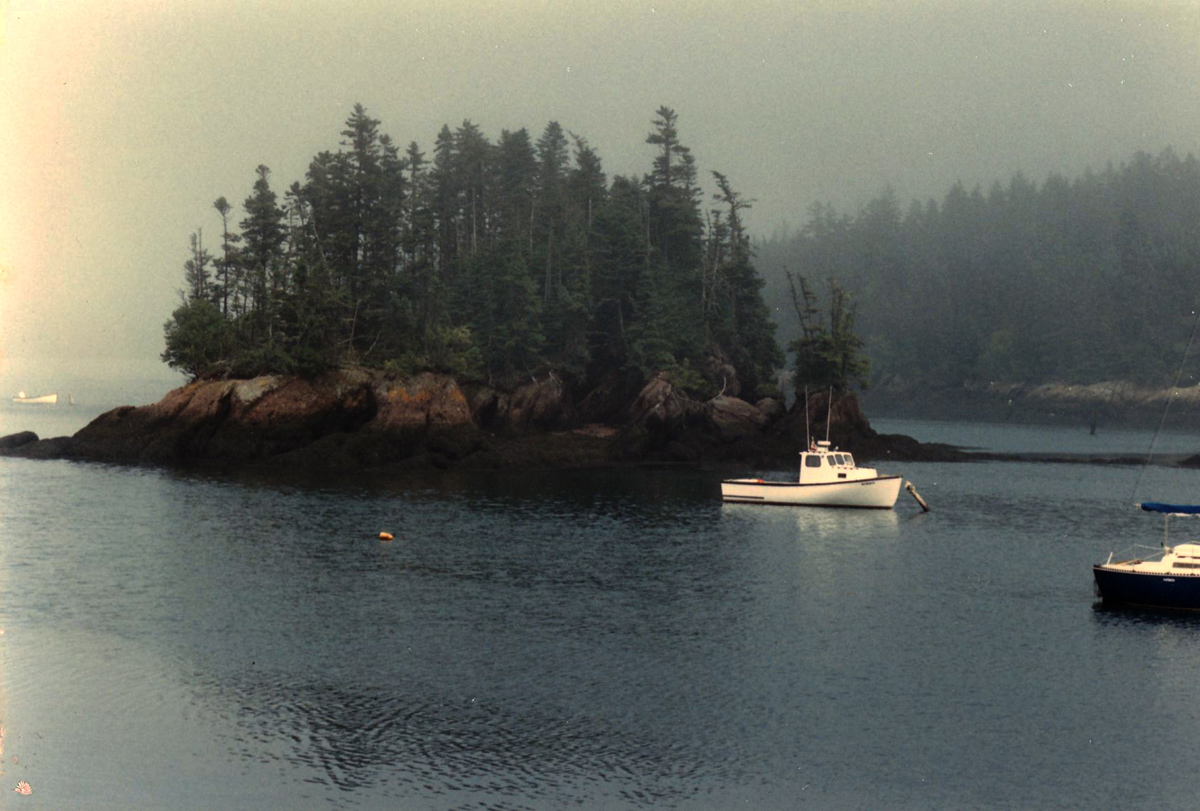 lobster boat
QSI 540 WSG
Nice little camera with 7.4 micron pixels. Calibration frames on request. Bought it as a backup camera and just never used it. Tested it and everything works as it should. Frames look clean.

Ad is for camera, original QSI pelican case, dust cap, and 2" nosepiece adapter.
Free shipping conus. Buyer covers pp fees.

Telescopes, Astronomy, Binoculars