From the
ATWB Customer Gallery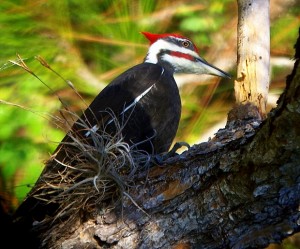 pileated woodpecker
QSI 690 wsg-8 Brand new unused!!!
I am selling my new and unused QSI 690 wsg-8.  I had originally purchased this to go with my TEC140Fl that is coming at the end of summer.  I have since decided that I will stick to visual due to time limitations.  I have never plugged the camera in or hooked it up.  Only taken out of box/case for pictures.  

This camera has the Sony ICX814 CCD sensor that is 3388x 2712 pixels with pixel size of 3.69um.  Or 12.48 x 9.98mm.  Camera inclues the self contained filter wheel that will support 1.25" filters.  It also has an OAG.  Both of these items really help clean up your image train especially when paired with a powered hub.  

I am asking $2999 OBO shipped and paypal to lower 48 only.  I am located in Tucson so a local meet up is possible.  New the camera is $4450 so you can realize a significant savings!  

Please feel free to contact me with offers of questions.

Telescopes, Astronomy, Binoculars