From the
ATWB Customer Gallery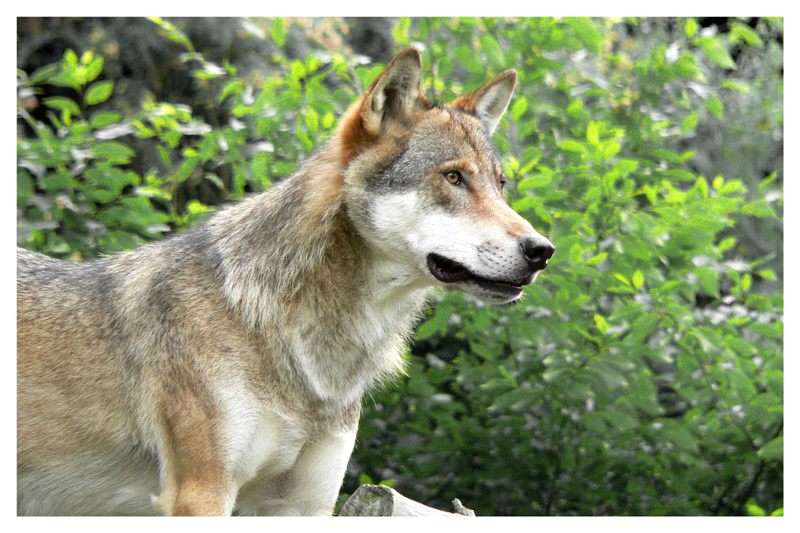 Alpine Wolf
SBIG STF-8300M CCD Camera
Hello fellow astrophotographers,
I have too many things in my arsenal and need to part with my 2015 SBIG STF-8300M CCD camera. It was purchased new with the ST board but was upgraded with an STF board and a dew heater on the optical window in 2017.
The camera is in excellent condition and was recently cleaned by Bill Lynch at SBIG (in early 2020).
The package includes:
- Original SBiG hard case
- AC power adaptor (actually I have two, the second was used to make a cable for the Pegasus PB)
- DC power cord
- 48mm adaptor, 2" nosepiece, and Canon T-adaptor (for direct mounting of Canon lenses)
- Autoguider cable
- Original SBIG Software CD-ROM and SBIG printed documentation
I've used it with both medium/long focal lengths and short focal lengths. The images attached are some of the ones I've taken in the past few years. Happy to send bias/dark frames as well as more images (and link to my AstroBin page) if desired.

Note: The camera is monochrome. The photos are color as I had a filter wheel and filters which I recently sold.
I also have the OAG-8300 which is an off axis guider system (which I used well when imaging above 1000mm FL). I can bundle that for a discount if desired.
The asking price 
includes
 shipping, UPS insured anywhere CONUS, and globally for perhaps some extra once I calculate the shipping.
I can also do a local pickup/delivery anywhere in Eastern/Central Mass or Rhode Island for a reduced price.
Cheers,
Elliott

Telescopes, Astronomy, Binoculars