From the
ATWB Customer Gallery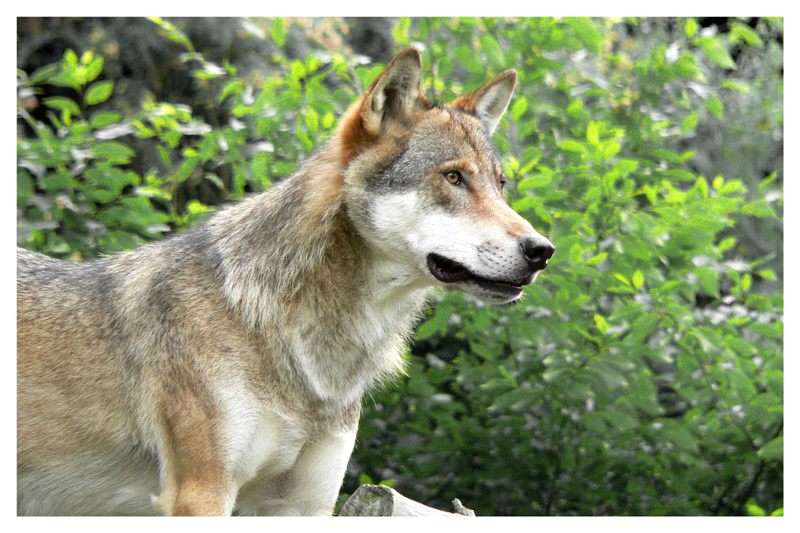 Alpine Wolf
SBIG STF-8300m CCD camera
I am s
elling my SBIG STF-8300 mono CCD camera
The package includes:
- SBIG STF-8300m camera
- AC power adaptor
- T-2 camera adaptor
- 2" nosepiece
- USB cable
- Original SBIG software CD-ROM
I can send bias/dark frames if desired.
I also have the OAG-8300 which is an off axis guider system I can bundle that for a discount if desired.
The asking price 
includes
 CONUS shipping.

Telescopes, Astronomy, Binoculars