From the
ATWB Customer Gallery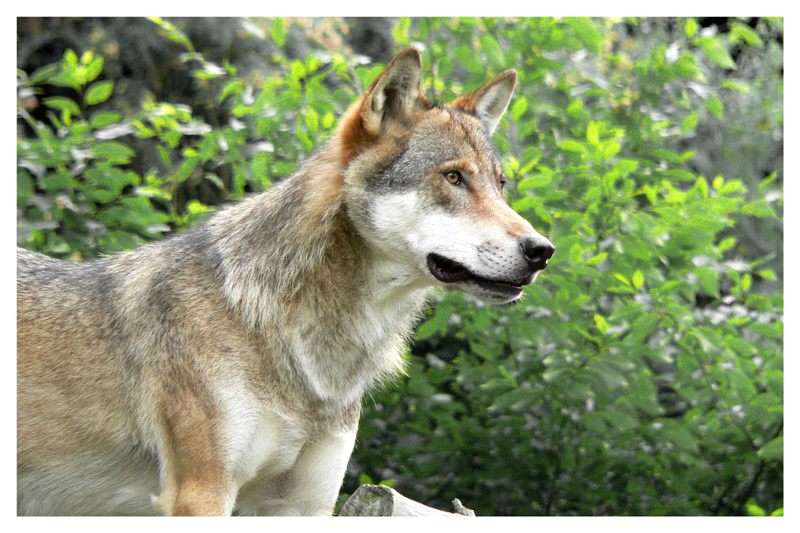 Alpine Wolf
SBIG STXL-6303, Self Guiding Filter Wheel,AO-X, $5900
SBIG STXL-6303 Monochrome CCD Camera
6.3 megapixel CCD with 9 micron pixels Pixel array 3072 x 2048 Non anti blooming
(New in 2014 $9,995.00)

SBIG FW8G-STXL self-guiding 8 position 50mm filter wheel (see extra cost filters below)
(New $2,500.00)

SBIG-A-OX Adaptive Optics
(New $2,195.00)
The SBIG AO-X is a large aperture AO designed to be compatible with all STX and STXL series cameras, including the STX-16803, STXL-16200, STXL-11000 and STXL-6303. The AO-X requies minimal backfocus while offering a large 3" aperture optical element, which is large enough to cover the KAF-16803 CCD sensor.
Power supply with cable
USB cable

SBIG STXL-6303E Features

Self-Guiding in Front of filters
Lowest Noise 1.8Mhz Readout - 6 sec
High Precision 8-position Filter Wheel
User Selectable Internal Image Processing
2-Stage TE Cooling -60C delta T with air
Built-in Web Server
Full Frame Image Buffer
Even-illumination (photometric) shutter
Ethernet and USB 2.0
Built-in RBI Pre-flash
Liquid Cooling Capability Standard
Uses lower cost 50mm round filters
Accepts unmounted and mounted filters
User Rechargeable Desiccant Plug
Status, Power and Relay Indicators
Windows 32-bit and 64-bit (and Mac) Software
Optional Remote Guide Head
12VDC Operation


Camera was lightly used in my observatory, in excellent condition - recent dark frame shown.
This camera has a sensor with great red sensitivity that produces excellent deep sky images of faint objects.

Package New cost: $16,640, selling for $5900

Optional Five 50mm AstroDon filters GEN2 LRGB+HA-5nm - add $1200

Pickup or Buyer to cover payal fee + shipping USA only.

Telescopes, Astronomy, Binoculars