From the
ATWB Customer Gallery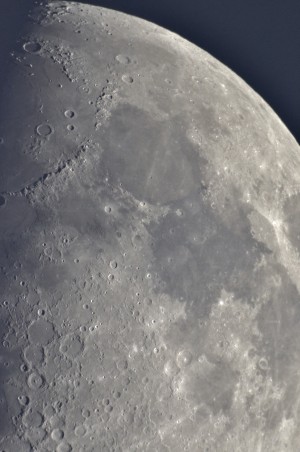 Moon Snapshot with Starmaster 11 "Shorty"
Starlight Xpress SX-825 Combo, Lodestar X2, Filter wheel and Off axis guider
Starlight Xpress SX-825 Combo Package with Camera, 5 position Filter Wheel, Integrated OAG and Lodestar X2 Autoguider.
This package comes in a nice foam lined carrying case. Total cost separately is $2500+.

I bought this combo package brand new From Highpoint Scientific. It sells for 2300$. Attached are some images taken with this Combo.

I am also including an LRGB filter set from ZWO which I picked up used on CN. This combo makes a good setup for those looking to get into CCD imaging. I cant find the driver CD, but you can download it and the ASCOM drivers from the SX website. Just tested that every thing works well together. The cooler on this camera is amazing and easily goes to 40C below ambient without breaking a sweat. The SX cameras and filter wheels are built very well and have a very loyal following. I just have too much equipment that is not being used.

The large pixels on this sensor make a very good combination with a long focal length telescope. Just in time for galaxy season!

I will sell this complete setup for 1100$ including shipping to Continental US. Payment by PayPal.

Telescopes, Astronomy, Binoculars