From the
ATWB Customer Gallery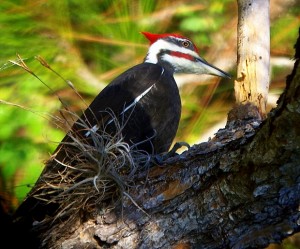 pileated woodpecker
Trius SX25C OSC CCD
Have a Starlight Xpress Trius SX25C OSC CCD for sale.
I have used this once only as I now use the ZWO 094 OSC for the larger sensor.
This is the TRIUS version with the 3 mini-USB2.0 hub version, includes added cooler fan. Standard accessories as shown.

Very large, high resolution 'SuperHAD' CCD chip, with 6,000,000 x 7.8uM square pixels in a 23.4 x 15.6mm APSC size chip.

Asking $1000
Worldwide standard air shipping with insurance is available.
Paypal 4% included.
Thanks!

Telescopes, Astronomy, Binoculars