From the
ATWB Customer Gallery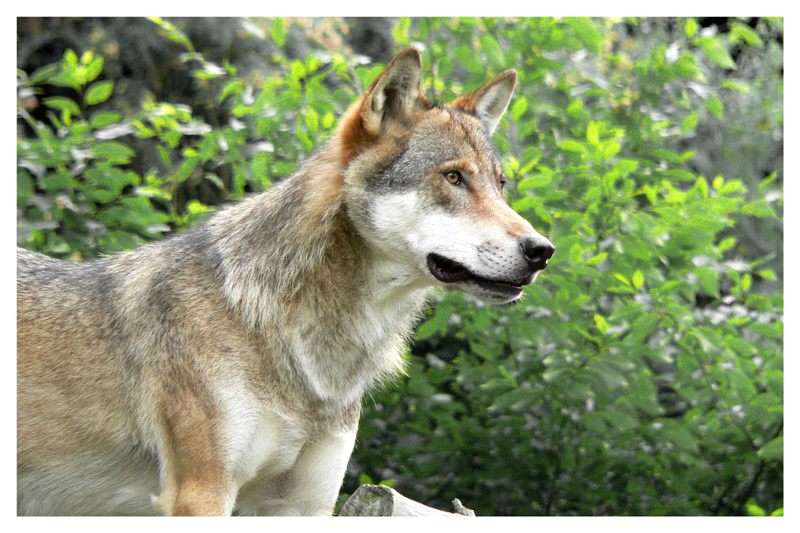 Alpine Wolf
ZWO ASI1600MM-Pro Mono Cooled Camera with Anti-Dew Heater
Excellent condition ZWO ASI1600MM-Pro MONO Camera for sale, with installed Anti-Dew heater.
Includes all original accessories and packaging.

I'm selling as I'm moving to an ASI2600MM.

For your close inspection, a dark frame FITS file (120 second, 10 gain, 10 offset dark frame images from a stack of 50 frames) is available upon request.
Item includes USPS large flat rate box shipping within CONUS.

Telescopes, Astronomy, Binoculars