From the
ATWB Customer Gallery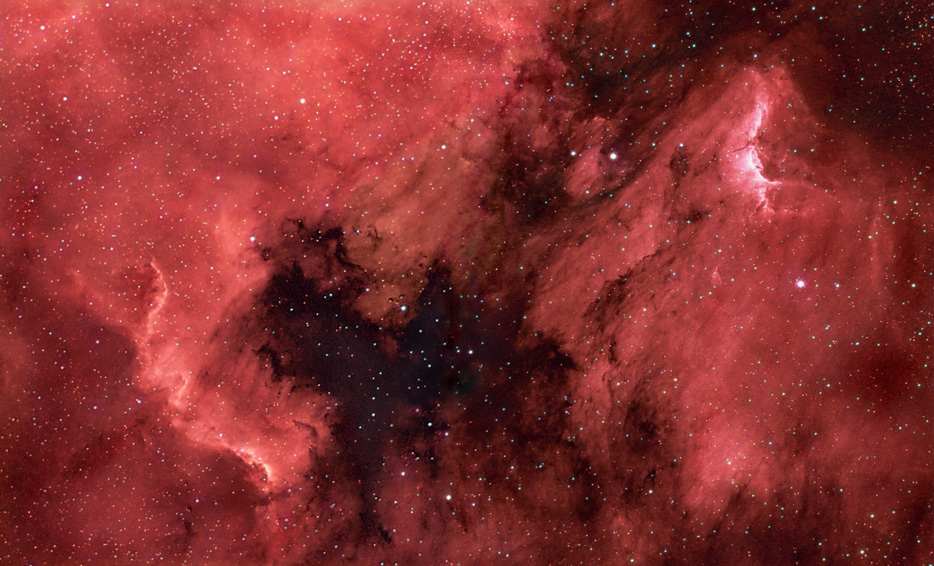 North American & Pelican Nebulae
ZWO ASI294MC-Pro Color Cooled Camera with Anti Dew Heater
Excellent condition ZWO ASI294MC-Pro Color Camera for sale, with installed Anti-Dew heater.
Includes all original accessories and packaging.
This unit has also had the internal dessicant tablets recently replaced.

I'm selling as I'm moving to larger format MONO imaging.

For your close inspection, a dark frame FITS fileis available upon request.  I most frequently used 120 second, 10 gain, 10 offset dark frame images from a stack of 75 frames.
Item includes USPS large flat rate box shipping within CONUS.

Telescopes, Astronomy, Binoculars