From the
ATWB Customer Gallery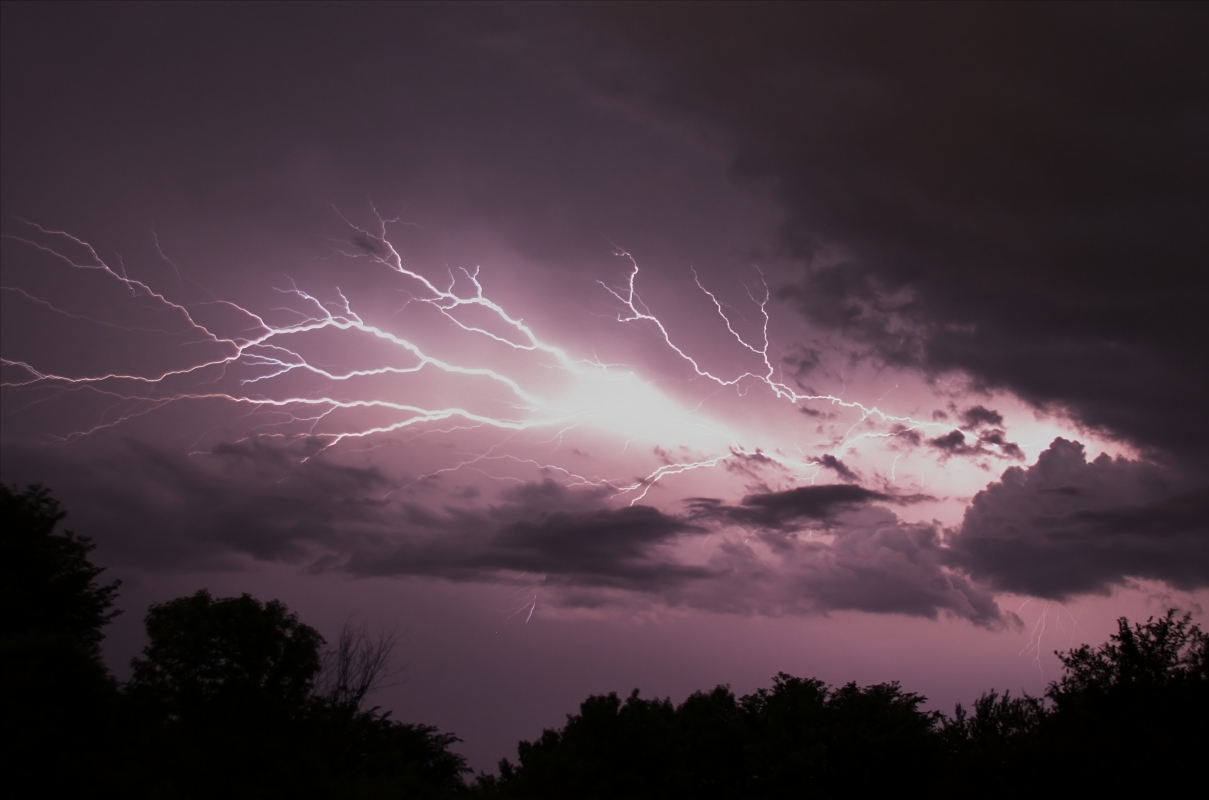 Lightning #1
Celestron Vixen .965" to 1.25" 45-deg diagonal w top V cap 1990
This is a 1990  Celestron (Vixen of Japan) .965-inch to 1.25-inch 45-degree hybrid prism diagonal with both original dust caps. Though Celestron offered these as separate purchases, they were offered as inclusive equipment on the top of the line C90 packages, such as the black gloss C90 with Special Coatings and the Rubberized C90.
 This will fit any .965-inch focuser or visual back adapter and will allow you to use 1.25-inch eyepieces and barlows.
The angle on the prism is 45-degrees, so although it will work in many astronomical applications, such as the Moon and planets, it will be awkward to use when aimed near the zenith (overhead). Because the images will be correct, it is a remarkable land-observing diagonal; perfect for birding, boat watching, scanning the mountains, ect.
When used in a refractor or cassegrain telescope, the "STOP" sign will be observed as "STOP".
Construction quality is high with an anodized aluminum upper body, chrome-plated brass barrel, and the triangle body is made of high density hard plastic. The prism is glass. Nothing flimsy or novelty about it.
Weighs 3.2 ounces
This one has survived the years VERY WELL. The entire body and the origina (V) top dust cap and set screw are mint. NO ultraviolet damage, no dimples all over the chrome barrel; no cracks in the triangle body. Prism is in perfect physical condition and very excellent on the coatings. There is very slight haze as over the decades microscopic levels of dust will accumulate on the underside angles of the prism. If this was gently removed and cleaned (the only way to access those faces), the prism would be near mint. But this is NOT necessary right now. Remember; if you can avoid cleaning the optics, AVOID CLEANING THE OPTICS.

Happy to ship to any Earthling.

Telescopes, Astronomy, Binoculars